Starting from your idea, we develop innovative and engaging mobile apps.
Engaging mobile apps, custom made.
Are you looking for an experienced mobile app development team? Our mobile developers are at your service to build iOS and Android mobile apps.
Native apps are software application developed in a precise programming language, for the specific device platform, iOS or Android.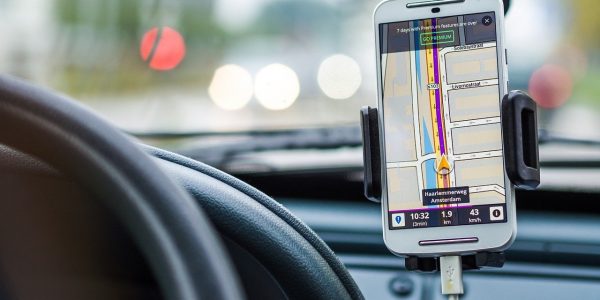 Hybrid apps combine elements of native apps and web applications. They can be installed on devices, as well as native apps, but they run through web browsers.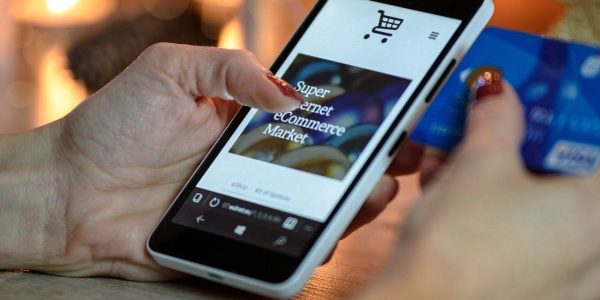 Progressive web apps are websites that look and act like a mobile app. They are built using web technologies, including Javascript, HTML and CSS.