Serviciul de audit infrastructură de la Innobyte te ajută să verifici starea mediului IT și modul în care rulează aplicațiile.
Ce putem face pentru tine?
Specialiștii noștri vor verifica dacă sistemele platformei tale funcționează conform așteptărilor, concentrându-se pe tehnologiile specifice pe care business-ul tău le folosește pentru activitățile de zi cu zi.
După verificare, vei primi un raport detaliat care va conține starea generală a infrastructurii IT și care sunt principalele acțiunile recomande pentru a îmbunătăți mediul IT.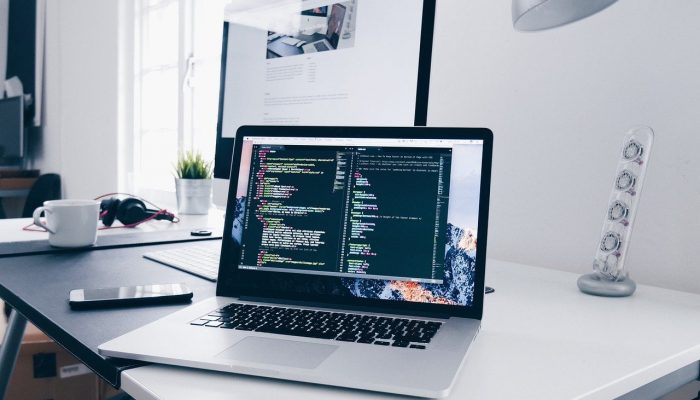 Let's take your eCommerce project to the next level!
Tell us about your business needs in the right form. Our colleagues will help you identify the right eCommerce solution for your project.