VTEX commerce solutions, implemented by experts with over 16 years of experience in digital Commerce.
Run your world of eCommerce with
VTEX commerce solutions
The modern global eCommerce platform has over 3,200 online stores in 38 countries and officially entered the Romanian market in 2018.
Since then, the company has strengthened its local presence by developing partnerships and offering customized digital commerce solutions for clients working in the fashion industry, auto, retail, food, florist retail, home, deco, IT&C, and B2B commerce. VTEX  has been named a Visionary in the 2022 Gartner® Magic Quadrant™ for Digital Commerce.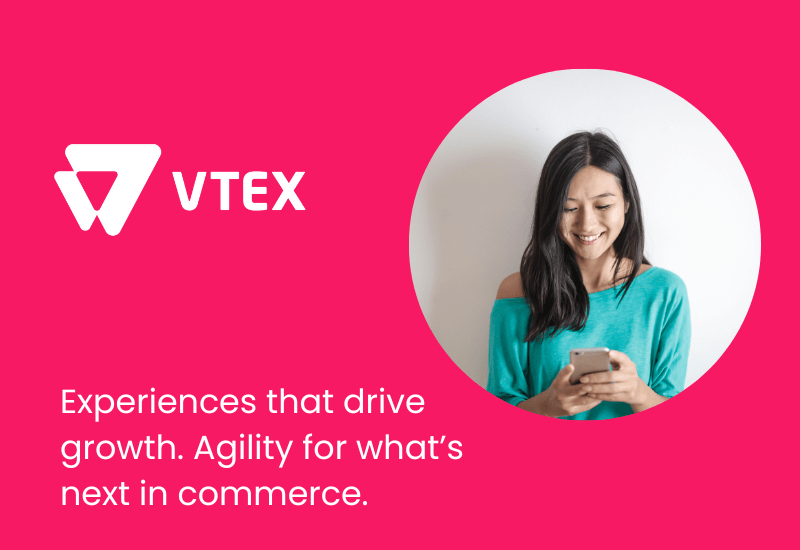 Uncover new growth areas for your business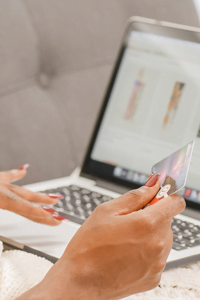 Enjoy a powerful platform, designed to fit your final customers expectations.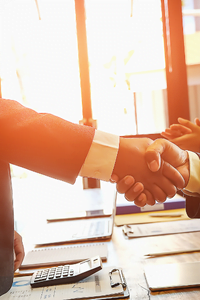 Digital solutions to enhance your business partnerships and opportunities.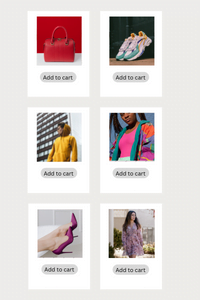 Expand your market reach and reduce overhead with a marketplace model.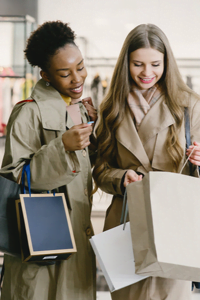 Combine the features your customers like and make them available on multiple channels.
"When you implement an eCommerce platform, one of the most important indicators of success is Time-to-Market, the time elapsed between the planning phase and the moment of the first sales. Globally, VTEX reduces the Time-to-Market and ensures fast launches, even for stores with complex architectures. Because we want to preserve the tradition at the regional level as well, we have chosen the most agile and adaptable partners. Innobyte successfully meets both criteria, complementing them with market experience and a deep understanding of VTEX architectures".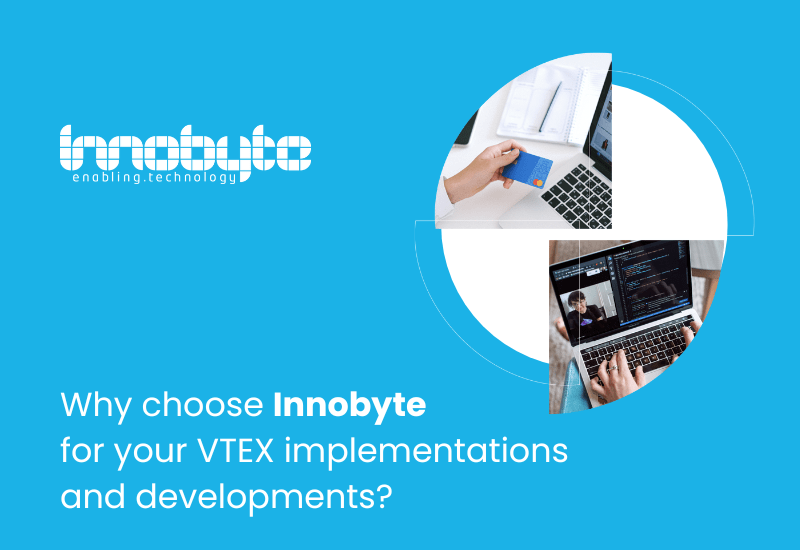 Start your VTEX Commerce journey with Innobyte, an official development partner.
Through this partnership, Innobyte develops applications and implements VTEX commerce solutions for local customers.
Innobyte is a Romanian software development company specialised in eCommerce with over 16 years of experience developing secure and scalable online shops. Our team focuses on providing solutions with long-term business results and maximising the positive impact of digital transformation.
Our VTEX team can support you with the right eCommerce services to help you achieve your business goals
Let's take your eCommerce project to the next level!
Tell us about your business needs in the right form. Our colleagues will help you identify the right eCommerce solution for your project.