We understand that your business needs are unique. This is why we develop custom eCommerce solutions.
Custom eCommerce solutions, built with Symfony
Our solutions will turn out exactly how you expected: within the agreed specifications, timeframe and financial plan.
Since 1998, SensioLabs, the creator of Symfony, has been promoting the Open-Source software movement by providing quality and performant web application development products. Symfony is a high-flexible framework on which we can build custom ecommerce solutions for online shops with ease.
Our clients love Symfony because of the stability it provides and the development speed it empowers. Also, it offers a set of fundamental tools for building features and an unparalleled debugging environment.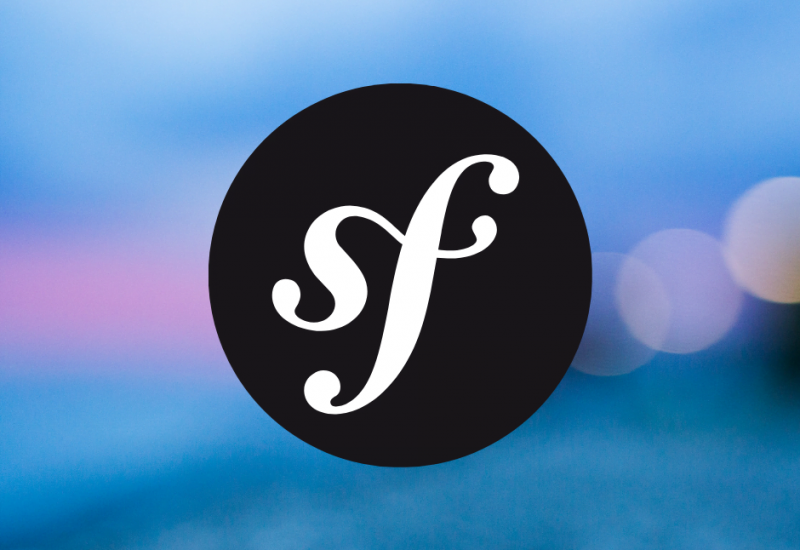 Let's take your eCommerce project to the next level!
Tell us about your business needs in the right form. Our colleagues will help you identify the right eCommerce solution for your project.