Achieve your business goals with results-oriented consulting services.
Make sure you're heading into the right direction
We've worked on consulting projects for companies from different industries and business sizes, from start-ups to leading brands, and implemented hundreds of solutions for our customers.
With our consulting service, you will make sure you're heading into the right direction, improve efficiency and reduce costs. We understand that every business is unique. This is why every advice we give is based on our knowledge, experience, as well as on your particular needs. We love to help businesses get from where they are to where they want to be.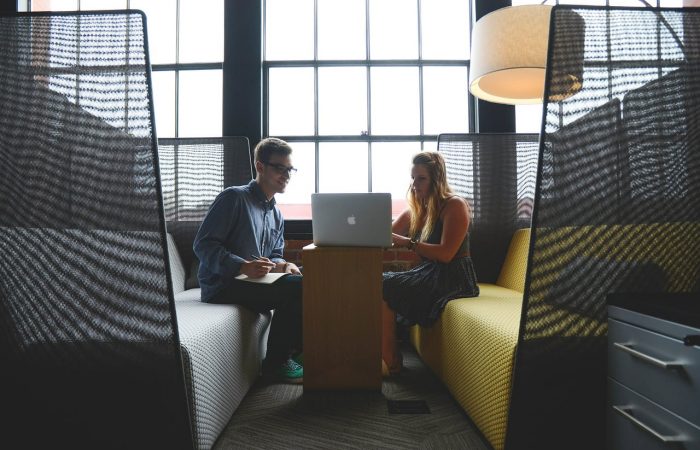 During the consultancy phase, Innobyte will:
We will allocate a fixed number of hours, upon the beneficiary needs. The operations will be performed by a business analyst, with input from Project Manager, Back – End Developer, Front – End Developer, Quality Assurance. Additionally Innobyte can provide you with executive consulting services performed by COO (Chief Operational Officer) and CTO (Chief Technology Officer). 
In the end, we will be able to estimate the project. More precisely, we will communicate the costs and the duration needed for its implementation.
Learn more about our consulting service
The first step in this process is to determine the scope of the project, what should or should not include in the project. 
The sooner we understand the work that needs to be done, the faster and cost-efficient the project can be delivered. Changes that are discovered later in the project will cost more. Also, will push the deadline further off.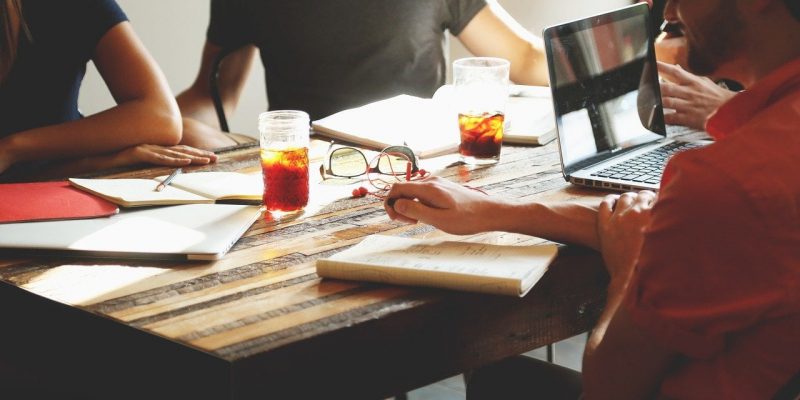 The input of this process is the feedback from all the parties involved (called stakeholders).
The Project Management Institution defines the stakeholder as an individual, group, or organization, who may affect, be affected by, or perceive itself to be affected by a decision, activity, or outcome of a project.
Feedback can also come from other entities. For instance, technical people that have the knowledge required to shape these requirements into a more polished form. Not all the gathered requirements will be included in the project scope. The decision will be made by you, our partner, based on the business priority (which comes from you) and development effort (which comes from us).
The requirements are processed and transformed into a document that we refer to as the "Project specifications". It contains the project scope in an easy to understand format by anybody and describes the product of the project to the development team.
Also, the document contains solutions and recommendations tailored specifically for the collected and approved business requirements.
The output of this process is the project plan. It contains what needs to be done, when, for how long, by whom (role), dependencies, risks and assumptions. Based on this information, you will also know the schedule and the budget.
This is the approach that can ensure us that the scope of the project is successful and accomplished.