Our developers will run a professional performance audit and tell you the condition of your platform
Diagnoze the condition of your store with a performance audit
Our performance audit includes analyzing all components and processes that may have an impact on the speed of the system and its ability to scale it up with minimal effort.
Your visitors expect to wait around 2 seconds for a page to load. How's your platform performing?
The load speed of your website is the first indicator whether if your visitors will continue browsing or leave your site. Most consumers abandon a slow loading eCommerce platform. It is one of the biggest frustrations for online shoppers. Google says that 53% of visits are abandoned if a mobile site takes longer than 3 seconds to load. This way, the response time is among the most important aspects of your application, having a significant impact on the final user experience, time spent on a website and the number of transactions.
Our specialists are at your service to perform a complete performance audit.
After the audit, you will receive complete and practical recommendations to improve your platform performance. Also, you can use the audit results to adjust and allocate the resources needed for hosting efficiently. Therefore, leading to a lower operating cost.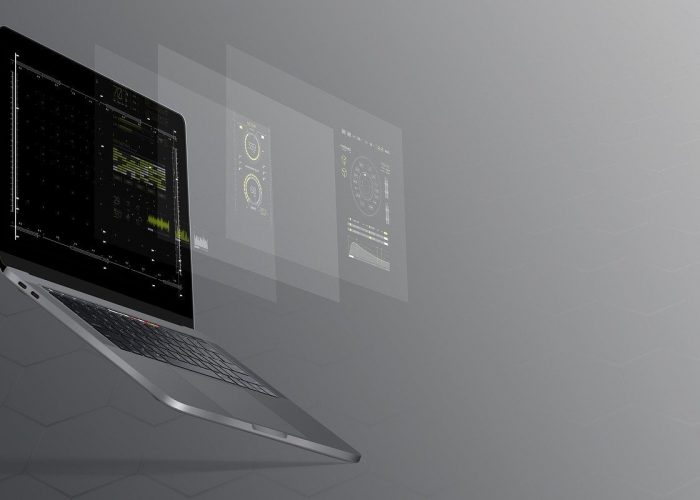 At the end of the audit, you will:
understand the overall performance status of your platform;
find out if the technologies used on the platform meet the corresponding coding standards;
find out if the infrastructure is configured and scaled correctly;
learn about the consequences of each identified error and how they affect the performance of the platform;
find out what effort is required to resolve each of these issues.
Let's take your eCommerce project to the next level!
Tell us about your business needs in the right form. Our colleagues will help you identify the right eCommerce solution for your project.