Hello, we are Innobyte! Happy to have you around 🙂
The right mix between technology, passion and fun
We believe that success comes from intelligence, passion and hard-work.
Our JOURNEY began in early 2006, when we brought together a group of people who shared the same passion for technology and hunger for development. Our commitment to doing what we love, and doing it well, is the driving force behind our growth and attracts world-class talent and clients.
We have extensive experience in eCommerce solutions and custom web development. Challenge us!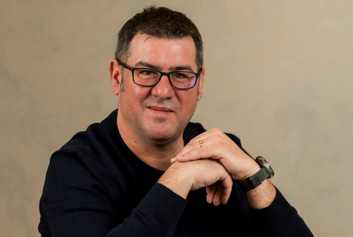 Managing Partner, Member of the Board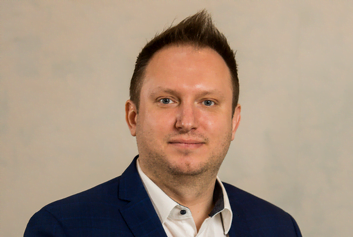 Managing Partner, Member of the Board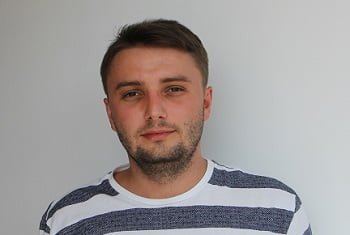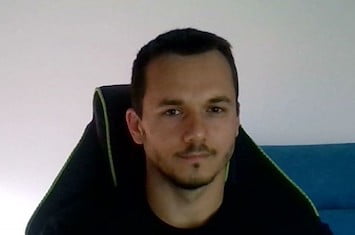 Head of Operations, Member of the Board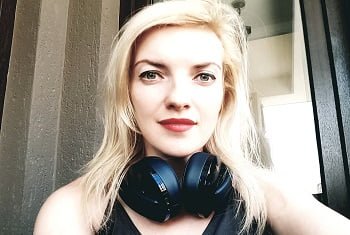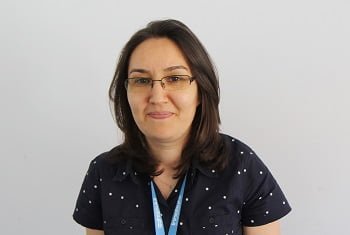 Accountant & Payroll Specialist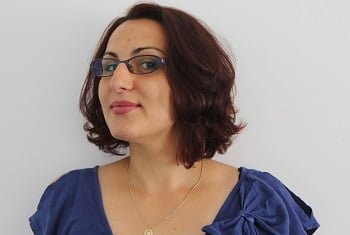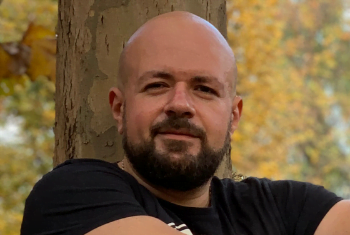 I am happy for having the opportunity to work for so many years with a dedicated and professional team as INNOBYTE. Over the years, I had the chance to develop challenging and meaningful projects and to improve my skills. It is a pleasure to work with talented and involved colleagues, next to whom I feel more like in a friendly and welcoming place rather than at work.
Life after six and a half years of frontend development at Innobyte: you can grow here! Innobyte is a place where you can start as a Junior Frontend Developer and get to Technical Lead. I'm the living proof. You can also switch between coding and design creation. At Innobyte, you don't have the time to get bored. There is always something fun to do, from development to design.
Join our team of eCommerce experts!
We love to surround ourselves with the right people and work hard to get from where we are to where we want to be. Do you want to be a part of our team?