Success is an easy target when you have all the skills and tools to reach it, and the right partners by your side.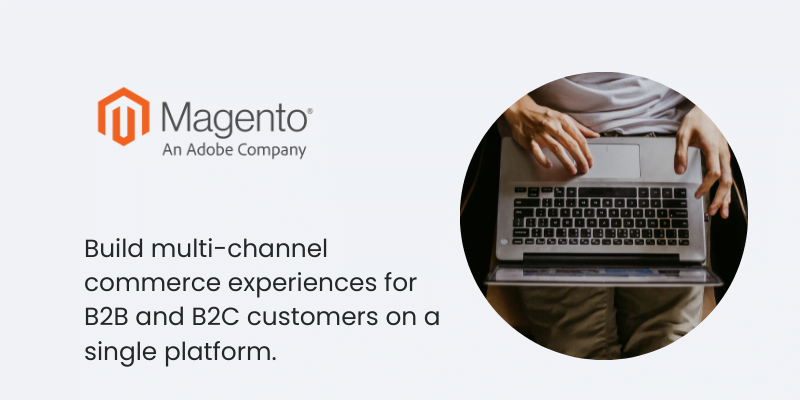 Magento - an Adobe Company
Magento, now an Adobe company, is an open-source eCommerce platform powering commerce for brands of all sizes and all industries.
It allows you to build multi-channel commerce experiences for B2B and B2C customers on a single platform. It has powerful tools to let businesses confidently launch, manage, and scale up with ease.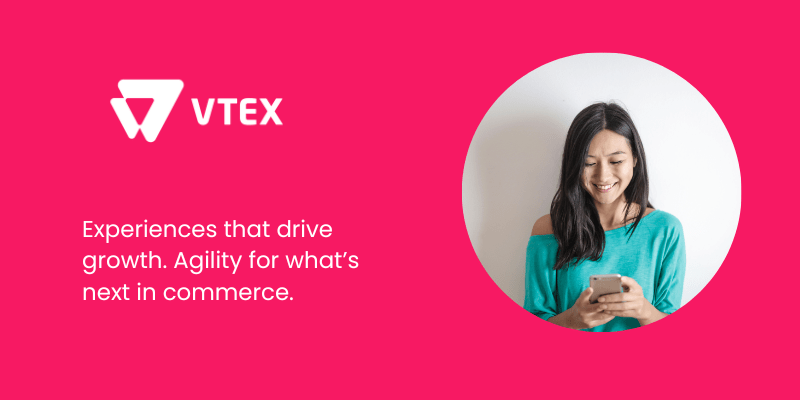 VTEX - the Enterprise Digital Commerce Platform
VTEX is the Enterprise Digital Commerce Platform that puts your business on a fast path to growth, with the agility you need for what's next. Get your business up and running fast with a complete commerce, marketplace and OMS solution. Innobyte is a VTEX partner in Romania, a partnership through which we develop applications and implement VTEX solutions.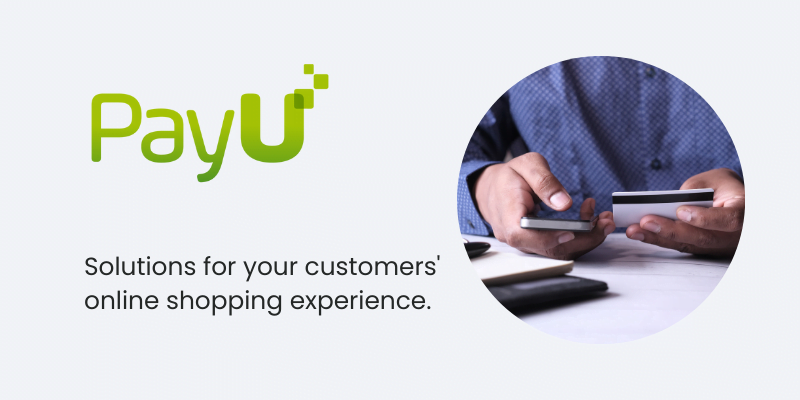 PayU - the main online payments processor in Romania
PayU offers online shops a secure, fast and simple way to accept online payments for any products and services accepted by Visa si MasterCard. PayU supports the growth of Romanian online stores' sales with an easy-to-use platform which integrates multiple online methods for payments & advanced anti-fraud services with different features and technical instruments, operational and marketing. As a result of our partnership with PayU Romania, we have developed two Magento extensions: The Official PayU Lite Magento Extension and The Official PayU Pro Magento Extension.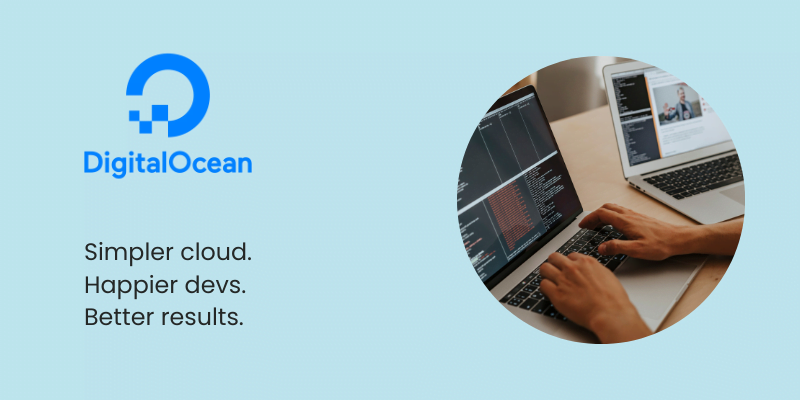 Digital Ocean - Solution Partner
Designed for developers. Built for businesses. Deploy and modernize the infrastructure of your platform: Digital Ocean provides the proper tools to seamlessly get your website up and running, launch in the cloud and scale up as the business grows.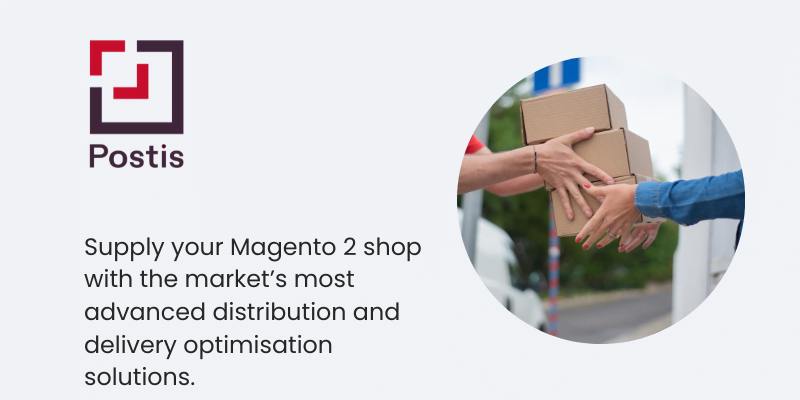 No matter the industry, Postis Platform helps you to accelerate your last-mile digital transformation and improve the way you deliver every day.
Supply your Magento 2 shop with the market's most advanced distribution and delivery optimisation solutions. The features provided by Postis Platform are now available for Magento 2 shop owners as a ready-made module, developed by Innobyte. Go to module.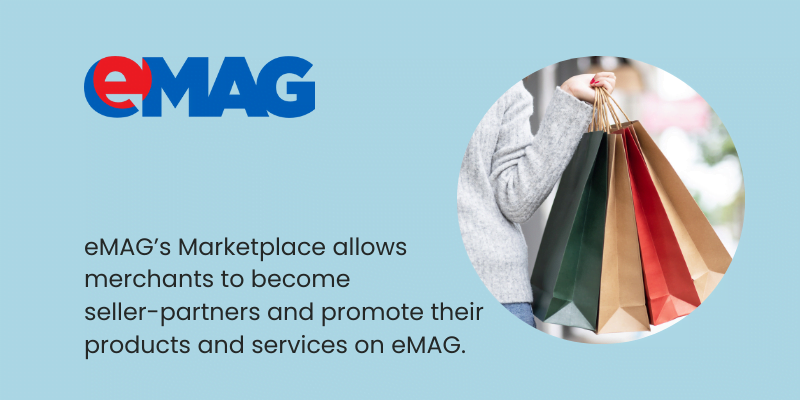 eMAG Marketplace is the system through which partners show their offers on eMAG.ro. Customers have access to a wider range of products, from eMAG or any of the partners, all from a single customer account.
Innobyte has developed the extension that allows Magento stores to integrate with eMAG Marketplace. The extension helps Magento store owners publish their products on eMAG Marketplace, leading the store's sales to the next level by opening a new and efficient sales channel.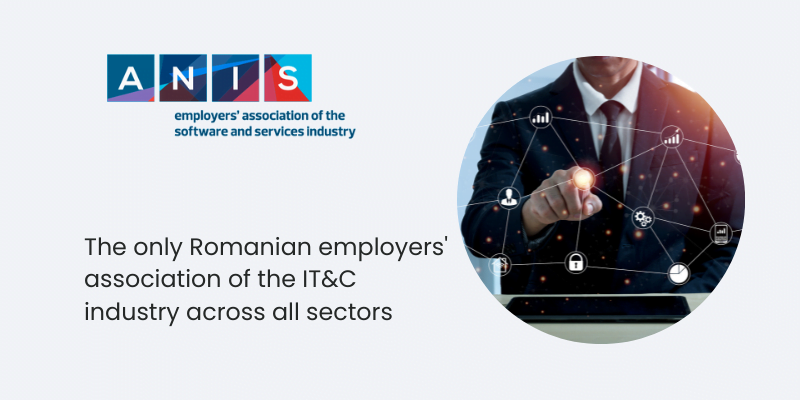 ANIS is an association founded in 1998 that represents the interests of Romanian IT companies and supports the development of the software and services industry and the growth of the companies involved. With over 120 members, ANIS aims to contribute to promoting Romania as a regional leader in software development and a provider of high-quality software products and services for the foreign markets. Since May 2017, Innobyte is a member of ANIS.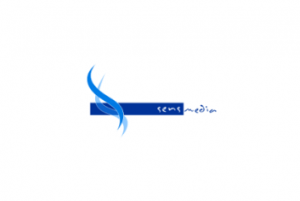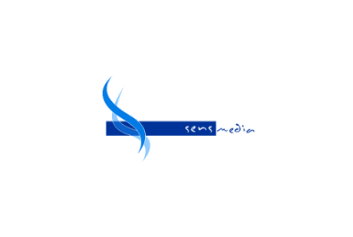 We are an enthusiastic and professional team from Sibiu and we create more than specialized solutions for e-commerce and websites. We make online stores and website to sell. With our e-commerce solution, you will have a profitable online business.
We make your online store and help you get free of all the problems related to its administration. You don't need employees. We make all the work: online promotion, online marketing and increasing sales.
Inchoo was founded in May 2008, in Osijek, Croatia, aiming to develop e-commerce solutions for companies. Now Inchoo is Magento Silver Solution Partner, with a huge number of implemented projects. Inchoo is known on the e-commerce market through the community gathered on the company blog. The 20 Magento Certified Developers share with users worldwide the knowledge gained.