We use the perfect combo: your business requirements, our expertise and Symfony.
Web development solutions, built from scratch.
Your idea, our expertise, Symfony. Here's what we can add to that:
A team of developers who master Symfony
8 years plus experience in Symfony
A high focus on customer satisfaction
Supporters of AGILE method in project planning and management
Valuable and highly qualified QA Engineers
The title of contributors of the core of Symfony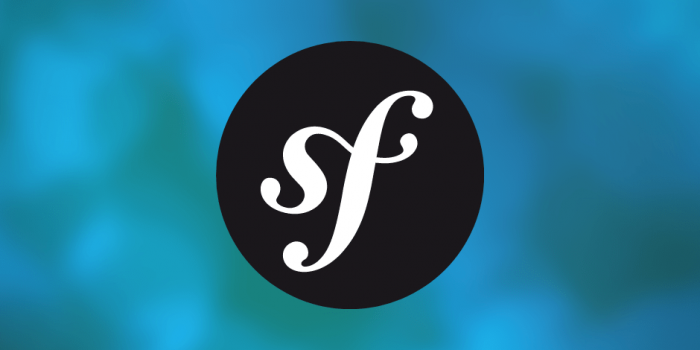 Let's take your eCommerce project to the next level!
Tell us about your business needs in the right form. Our colleagues will help you identify the right eCommerce solution for your project.