Update, modify, verify and ensure a smooth navigating and shopping experience for your visitors and clients.
Complete website maintenance services
Website maintenance involves automatic or manual system verification to update, identify and fix potential problems.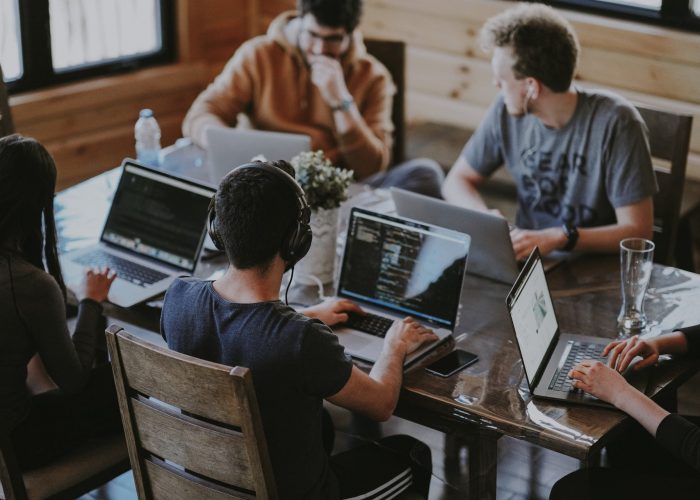 IT Managers choose website maintenance services. Enjoy all the benefits within your company!
Keeping your platform up-to-date is essential, no matter its complexity or size. This way, you can provide a smooth, relevant, and secure experience for your website visitors and clients. Since updates occur as we speak, website maintenance is required with a specific frequency, depending on the need.
In the last decade, more and more companies have been interested in externalizing the maintenance of their website. By shifting to this service, IT managers dedicate more time to developing new systems and improving their platforms.
Let's take your eCommerce project to the next level!
Tell us about your business needs in the right form. Our colleagues will help you identify the right eCommerce solution for your project.