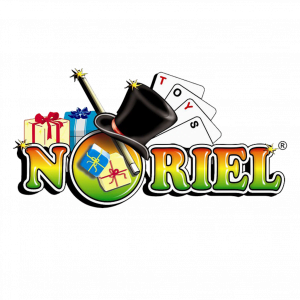 Our client needed to improve the condition of their online store in order to prepare it for the Black Friday campaigns. It also needed to find a reliable partner to take over the development of the platform. 
In September 2018, Innobyte accepted Noriel's challenge to become the development partner for their online store, www.noriel.ro. Our collaboration began with an analysis of the general condition of the online store, developed on Magento 2, by examining the three components that have the highest impact: architecture, code quality and website performance.
The main focus was to prepare the online store for the Black Friday 2018 campaign. Following the analysis, our team implemented the required measures to optimize the infrastructure and code, to increase site speed and to ensure that the online store works at the highest performance, following Magento's best practices. Our collaboration continued with code optimizations and the development of new functionalities for their online store.
We turned to Innobyte in 2018 to optimize and develop the online platform for Noriel because we wanted a partner who provides quality and seriousness, and who delivers the projects as promised, on time. We have been working with Innobyte for 2 years and we feel like they are part of our team. They get involved in everything they do and always come up with ideas to improve current processes. A successful online business is mostly based on an IT team, capable of meeting challenges and bringing technology to business processes. Part of Noriel's success is due to Innobyte and for this, we will always be grateful!