Quality is a priority for us. We're here to help.
Get a professional functional audit for your platform
Does your online shop meets the highest quality and runs as stated in the software requirement document?
Our specialists will perform a functional audit to verify the condition of the store and tell you precisely where it stands. They will also perform a thorough QA analysis and check-ups to identify software vulnerabilities and guide you to improve product quality.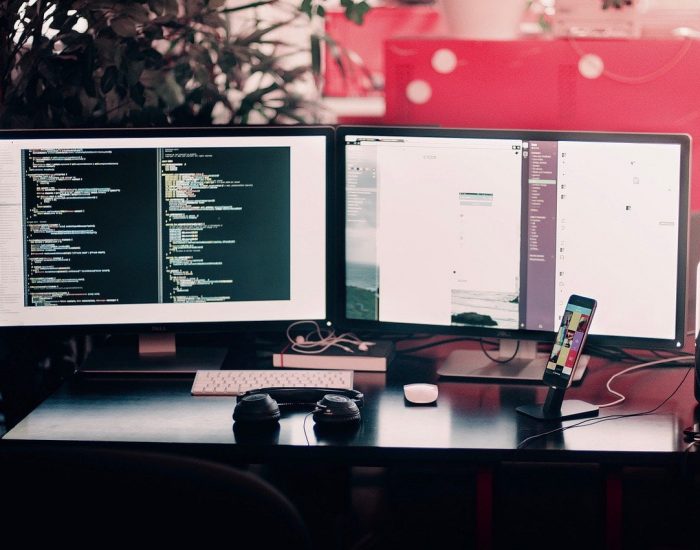 Quality control activities differ from project to project. However, we start by reviewing the software requirement specifications. After our team members understand the requirements, they will begin the testing process using the latest methodology. More precisely, they will focus on Functional and Non-functional testing.
Also, they will ensure that the software functions operate as in the product specification. We will also ensure that the speed, response time, reliability, resource usage and scalability are within normal parameters. 
Let's take your eCommerce project to the next level!
Tell us about your business needs in the right form. Our colleagues will help you identify the right eCommerce solution for your project.