Magento eCommerce services for every business size and type of commerce.
Upgrade your business with Magento eCommerce solutions
Magento is the most popular eCommerce platform, and we recommend it for emerging eCommerce projects.
Magento (an Adobe company) provides the scalability and flexibility every online business needs. Moreover, it is easy to administrate. This way, you have full control over your front-end and back-end.
From Homepage to Checkout, your visitors will experience a smooth e-shopping experience, no matter the device they use, as we develop only responsive designs.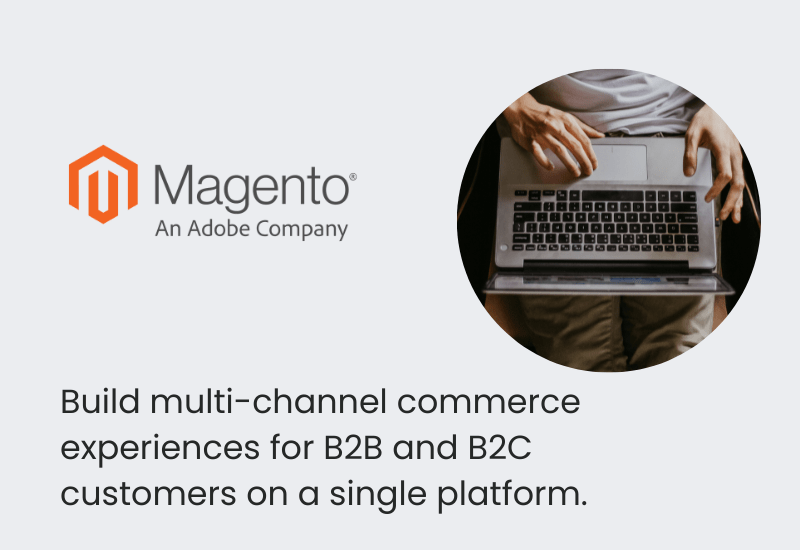 Our Magento team can support you with the right eCommerce services to help you achieve your business goals
Power your online store with endless features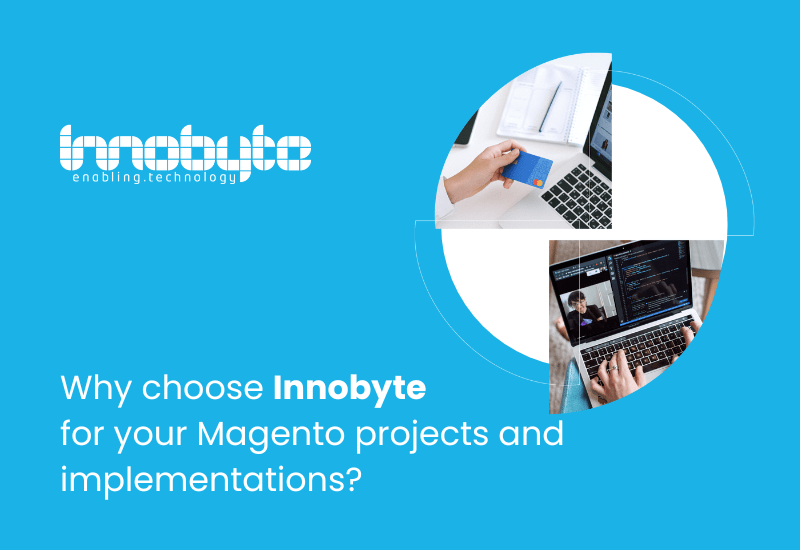 Innobyte is a Romanian software development company specialised in eCommerce with over 15 years of developing secure, scalable, and innovative eCommerce platforms.
The team focuses on providing solutions with long-term business results for its local and internationally active customers and maximising the positive impact of digital transformation. In over 16 years of activity, Innobyte has developed software solutions for hundreds of customers working in eCommerce and areas such as technology, fashion, electric vehicles, health, banking, legal or tourism.
Let's take your eCommerce project to the next level!
Tell us about your business needs in the right form. Our colleagues will help you identify the right eCommerce solution for your project.