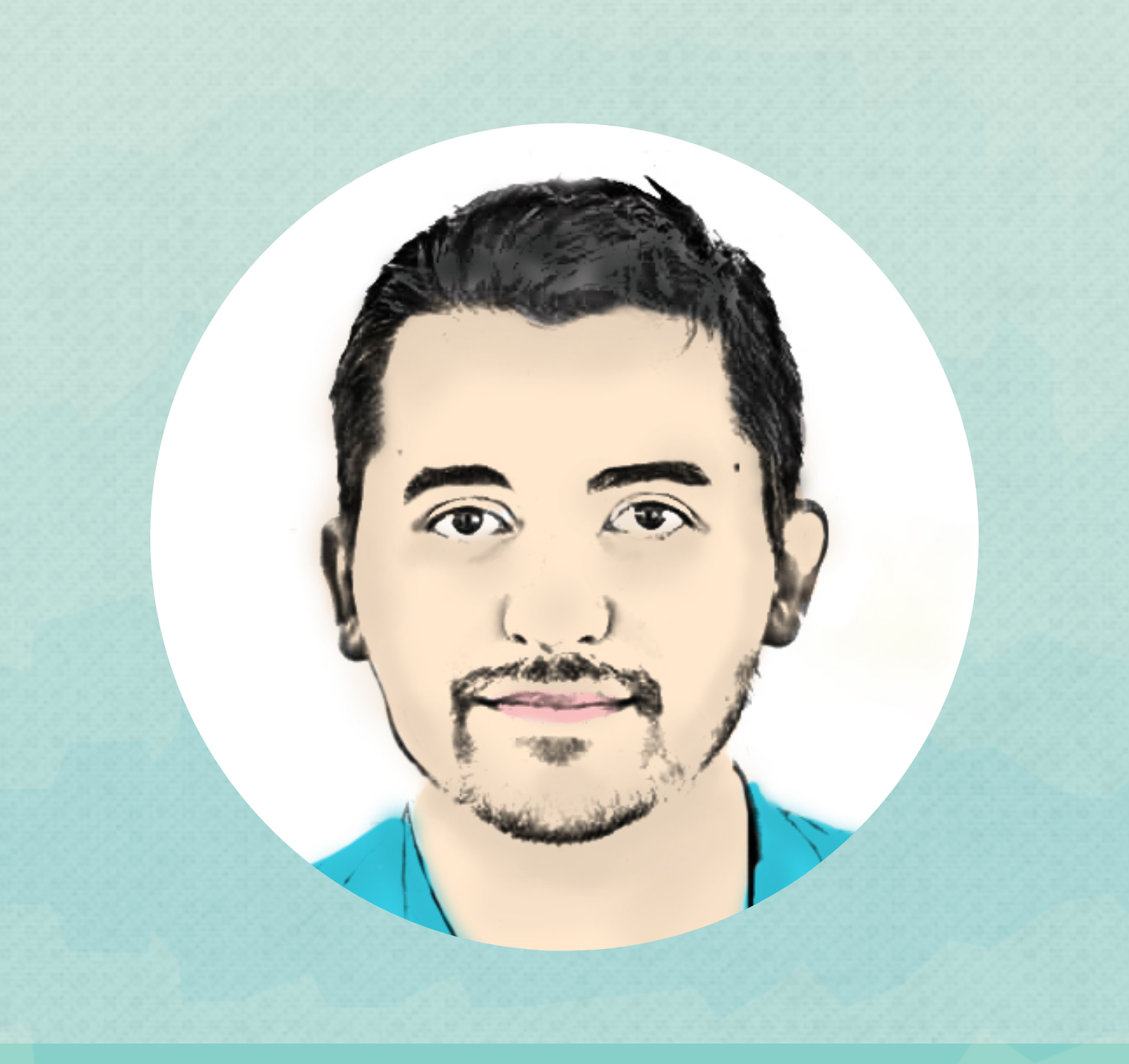 Yesterday was a good day for us. Our colleague gave us great news! He took the exam, and now he is a Magento 2 Solution Specialist.
What's even better is that there are only three Magento 2 Solution Specialists in Romania 🙂 How cool is that?
Super congrats, Felix, we are super proud to have you among us!