From parents. For parents.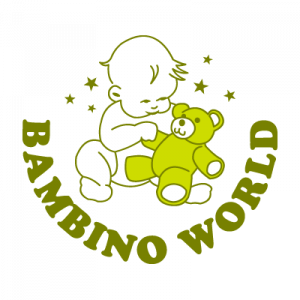 Being a complex and custom multi-store website, developed on a Magento Enterprise platform, Bambino World's management decided to collaborate with INNOBYTE as they needed a professional, reliable and highly experienced web development company to take over the future development of the website.
Bambino World is a worldwide known brand, especially among parents.
We developed our solution on Magento Enterprise, which allowed our client to have one back-end for all websites and user roles for each country. This way, Bambino World gained a more efficient inventory management and goods distribution.
With over 1.500 products to sell and many markets to address, the solution our team developed proved to be secure and loved by visitors. Our solutions are available in United Kingdom, France, Germany, Spain, Netherlands and Italy.