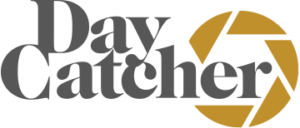 The client's need was to develop a web application for users aged 50+ who want to create a digital diary to live every day as conscious and present as possible, to create moments worthy of being kept in memory.
DAYCATCHER is an easy to use digital journal which helps you develop a routine of breaking habits, becoming more mindful and preserving meaningful moments.
When DAYCATCHER Founders first came to us, we shared a great connection. We enjoyed their idea and the story behind it!
In December 2017, we started to develop their web application from scratch, by using Ionic Framework.
Read more about our journey together during the development of DAYCATCHER here.