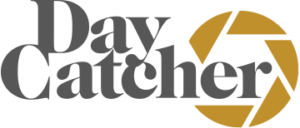 Our client needed to improve the condition of their online store in order to prepare it for the Black Friday campaigns. It also needed to find a reliable partner to take over the development of the platform. 
DAYCATCHER is an easy to use digital journal which helps you develop a routine of breaking habits, becoming more mindful and preserving meaningful moments.
When DAYCATCHER Founders first came to us, we shared a great connection. We enjoyed their idea and the story behind it!
In December 2017, we started to develop their web application from scratch, by using Ionic Framework.
Read more about our journey together during the development of DAYCATCHER here.