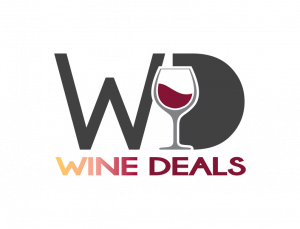 The client needed to develop a modern eCommerce platform to sell a large number of wine products from multiple wine suppliers.
Industry: eCommerce, wine
Innobyte developed the online store from scratch using Magento, one of the most popular and stable eCommerce platforms. Some of the client's requirements included customizing the online store for more than 7,000 products and building it user-friendly.
Also, we customized some Magento extensions for the client's sales and marketing operations. Winedeals is the largest online shop in Romania that sells wine and wine products at competitive prices. 
We chose them because they were one of the top 10 companies developing online shops in Romania and they're local to us. Innobyte's work was very good. They met all their deadlines, though sometimes they had extra work to do because we requested changes. I was most impressed with how quickly they developed the site. Our project manager understood what we needed and wanted.