Identify where and if your business is vulnerable and implement the proper solution for your business.
Make sure your platform is safe
A security audit involves a security specialist examining a company's IT infrastructure to determine all the potential vulnerabilities of a company.
The first step in improving your cyber security is to evaluate the threats, the risks of an attack, their consequences over the company, and what are the improvements that need to be implemented.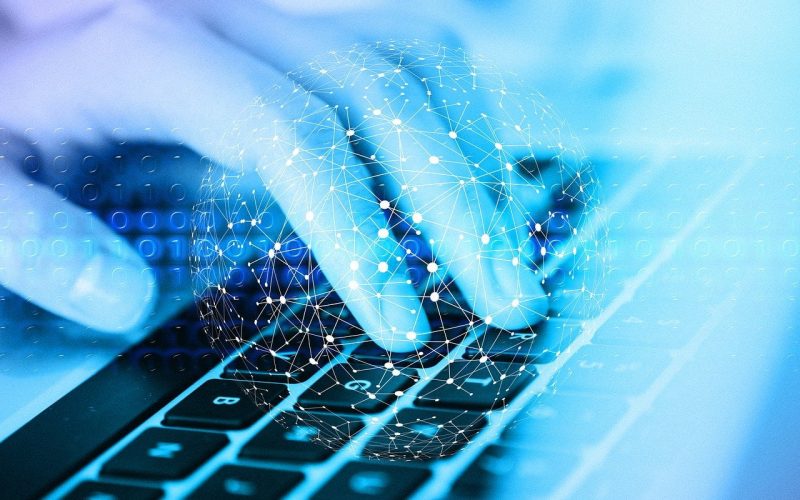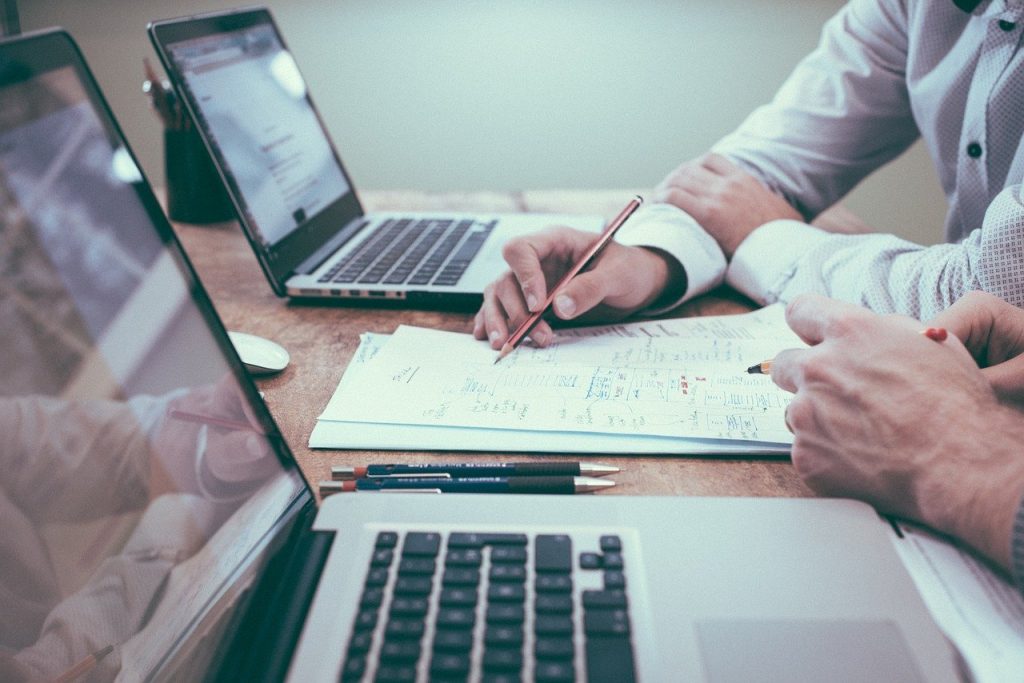 In the early process, we start by documenting and understanding the business model as well as possible, in order to establish the client's needs:
What's the business strategy, processes and directions?
What are the assets needing protection?
Who has access to sensitive data within the company, what is their role, what kind of access do they have, is the access monitored?
A thorough evaluation of the external services of the company: server/cloud services, etc.
The audit report includes:
The identified risks from the highest to the lowest and evaluation of the specific level of acceptable risk;
An overall analysis of the web application's security status;
A detailed description of every vulnerability, for both technical and non-technical company members;
The POC (Proof of concept) of the vulnerabilities, methods/tips to fix the vulnerabilities and improvements that need to be implemented to increase the security level, aligned with the organisation's objectives.