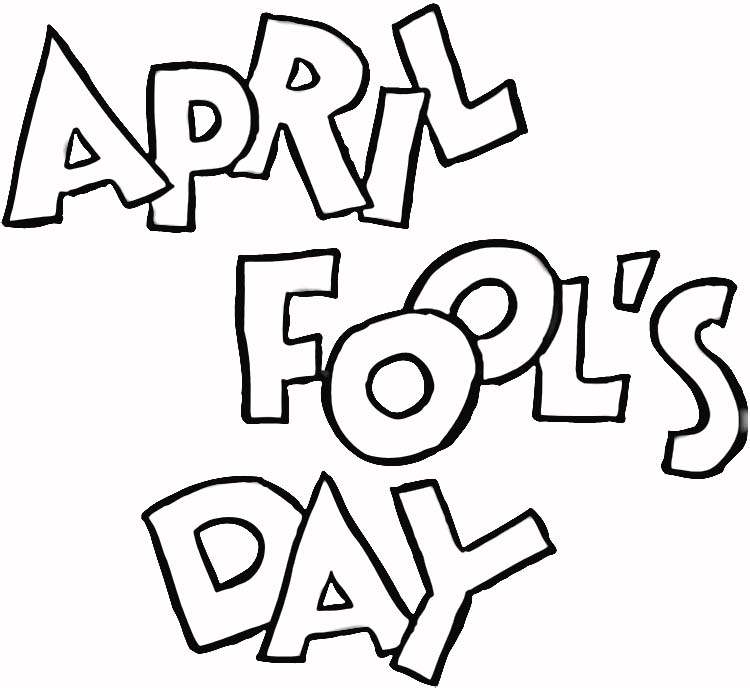 Today, we take a step aside and collect the nice April Fool's Day Pranks that the big online giants are playing.
Google is on a roll, when it comes to pranks:
Sony joins the fun crowd, by launching headphones for cats.
As cats are so loved on the Internet, Vimeo changes itself into Vimeow, presenting the coolest videos with cats ever.
Still, if you need some inspiration for some pranks, you can hear here a top of 100 April Fools Day pranks.
Update:
Nokia announces its first microwave oven;
ASOS, a big clothing retailer, changed the models with pets (now we can talk about cats on catwalk :p).