Innobyte, a leading e-commerce development company in the Eastern Europe, launched today its own Magento extensions website, aiming to support the development of e-commerce projects.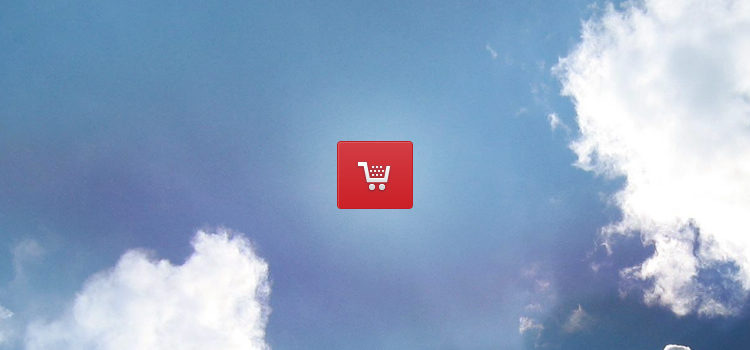 Nowadays, clients look for a seamless and safe online shopping experience. This is why Innobyte recommends Magento for emerging e-commerce projects.
Magento, a division of X.commerce, an eBay Inc. company, is the leading e-commerce platform for online merchants, with a proven ability to grow online businesses and increase customers' satisfaction.
Committed to "serious web development", Innobyte, Magento Silver Partner, has just launched its own Magento extensions store. With a certified team (6 Magento Certified Developers) and satisfied clients (over 35 projects), Innobyte has gained a broad experience in developing safe and efficient modules. These modules can be easily used by online administrators, web developers and entrepreneurs worldwide.

Innobyte's extensions can be easily installed on e-commerce websites at any stage of the project, aiming to improve customers' shopping experience and to become important marketing tools. All launched modules solve some important Magento-related needs: listing of products on the Homepage ("Homepage Products"), flawless and quick Add to cart ("Ajax Add to Cart") and modular display of product's features ("Product Tabs"). They will provide results, with minimized investment of time and capital.
The CEO of Innobyte was available to comment: "We're proud to announce the launch of our Magento extension store, as a natural consequence of our high expertise in Magento projects development. By opening our store, we want to help other developers and e-stores owners to continuously improve their websites."
Further on, Innobyte's team will constantly evaluate new and innovative ideas and in order to transform them into real Magento extensions, that can be easily applied in various industries, such as retail, fashion, food and beverages, pets or entertainment.
Another 10 new extensions are in the final stage of testing by Innobyte's Magento specialists and packaging and will be available soon on http://shop.innobyte.com/ .
If you have any special requests for Magento extensions, don't hesitate to get in touch with our team!