Between 25 and 28 of April we were away on our annual teambuilding – and thus celebrating 7 years of INNOBYTE. It has been a fantastic experience, from which we returned extremely joyful and ready to successfully reach the targets on our projects.
The challenges were even bigger compared to last year, as our team almost doubled. But have no worries, the trainers from Azimut Team Building managed to make us sweat for the greater good of our team. We can say that we know each other better, we understand the challenged of verbal and non-verbal communication and we now strategically use the resources we have in hand.
To sum up, we returned with the following words: "sheep manager", "Indian cow", "the flying squirrel", "faster, cause they're catching up on us!", "the winners", "Focsani wine", "meow".
And here are some pictures: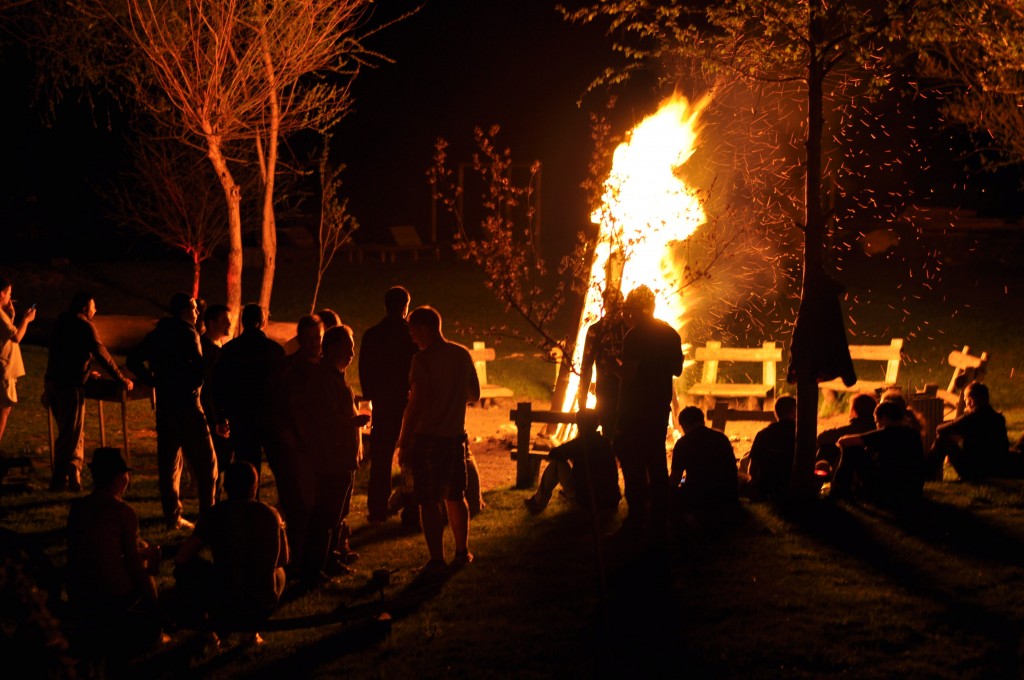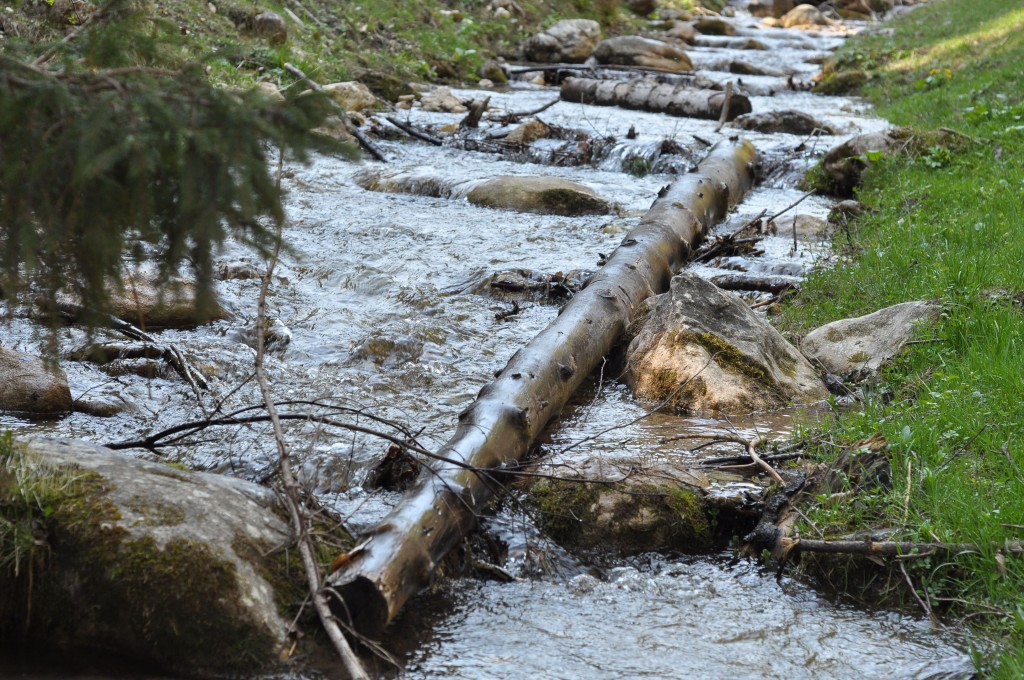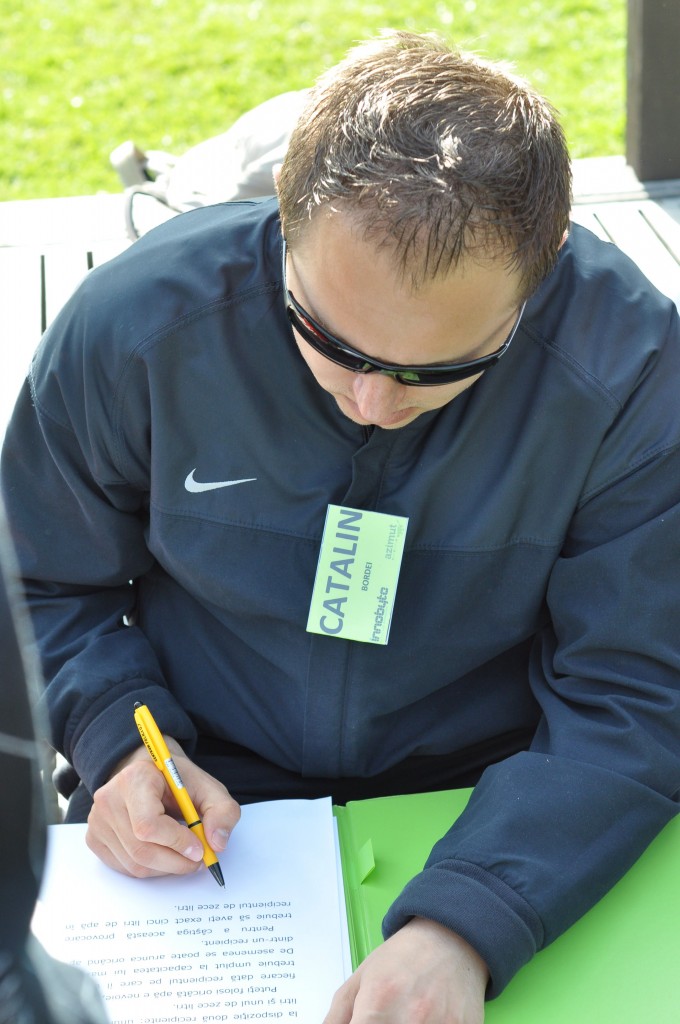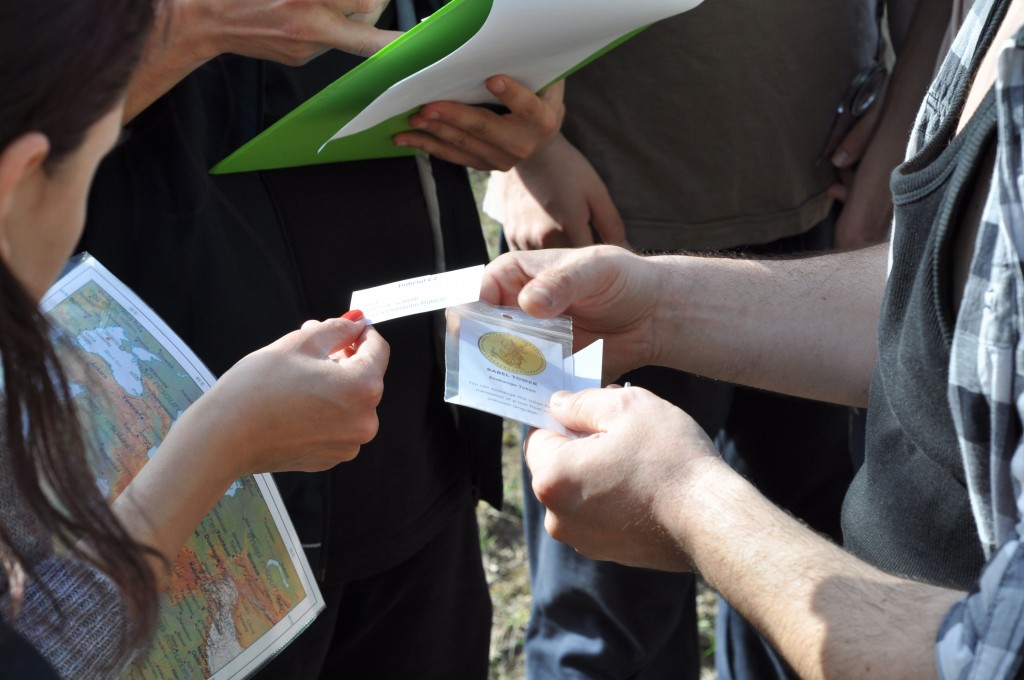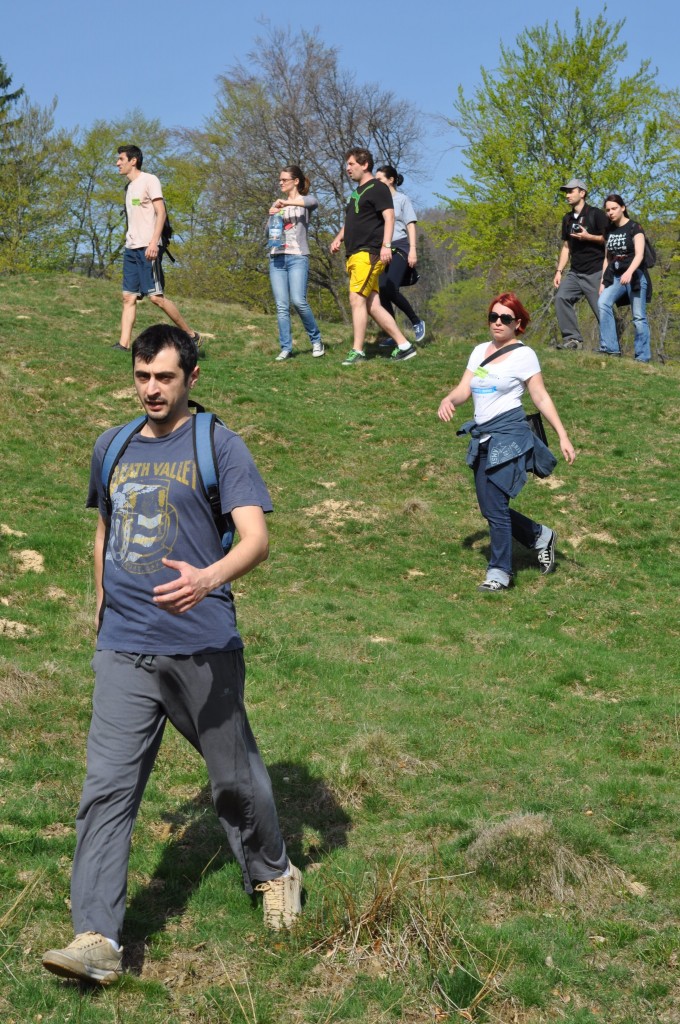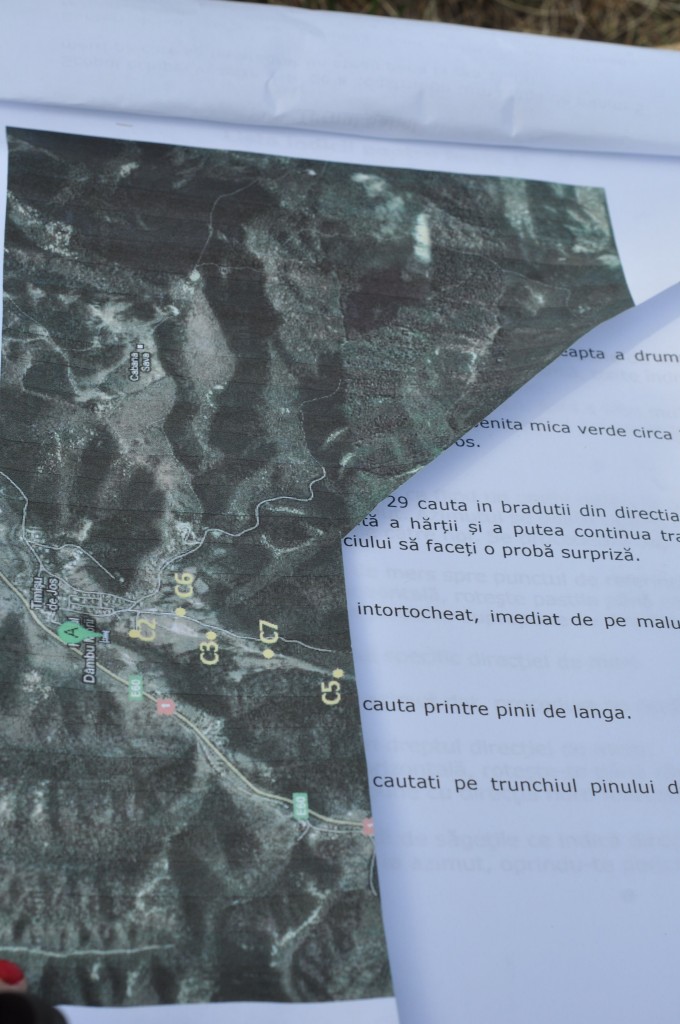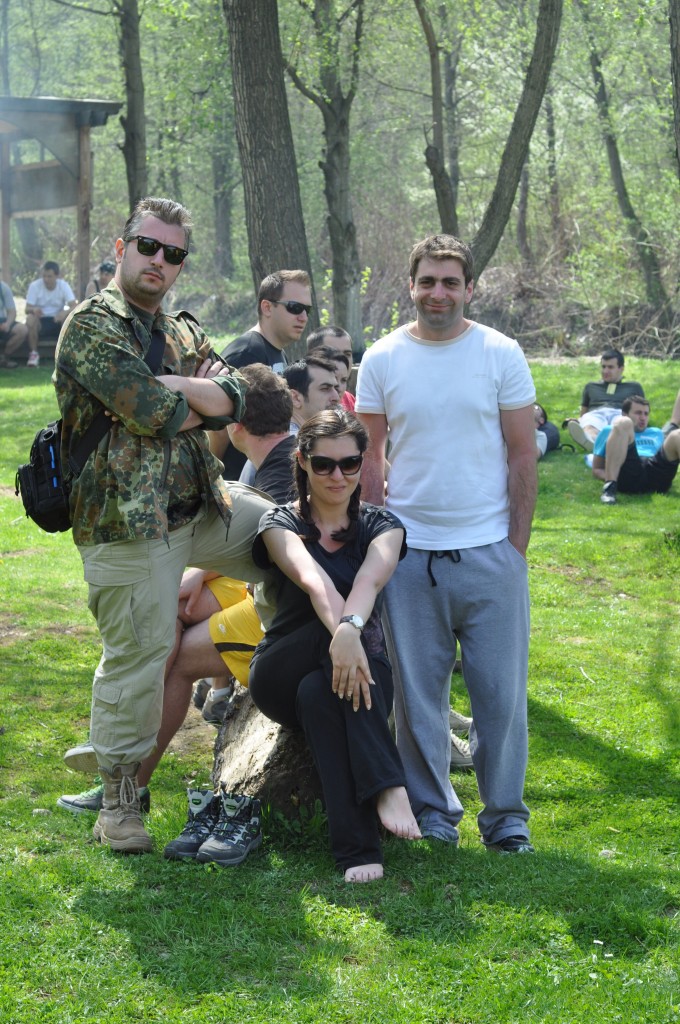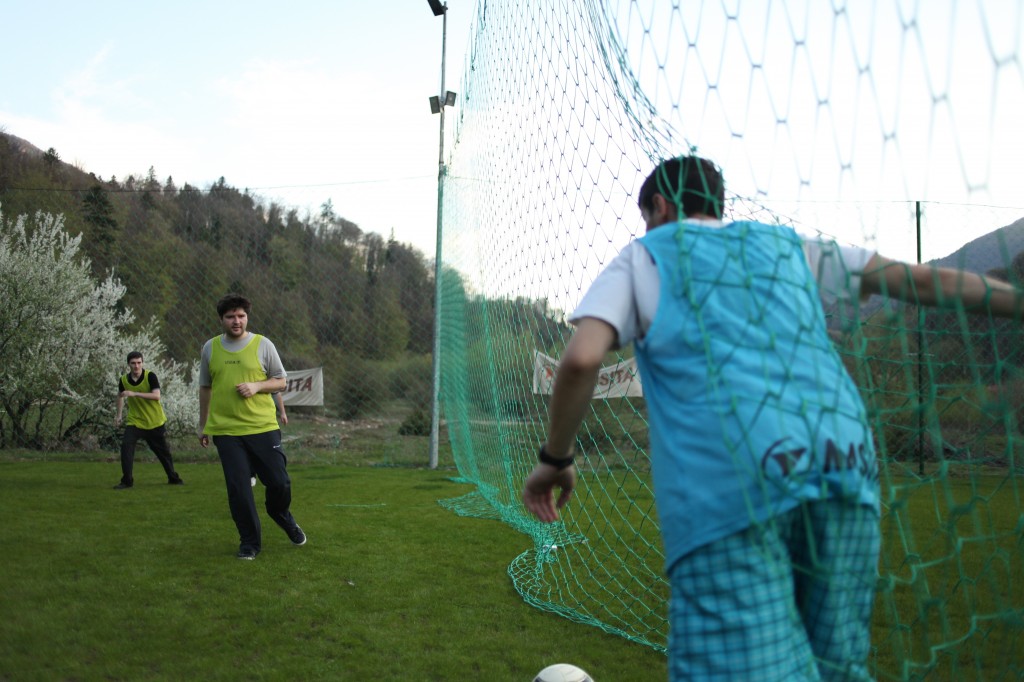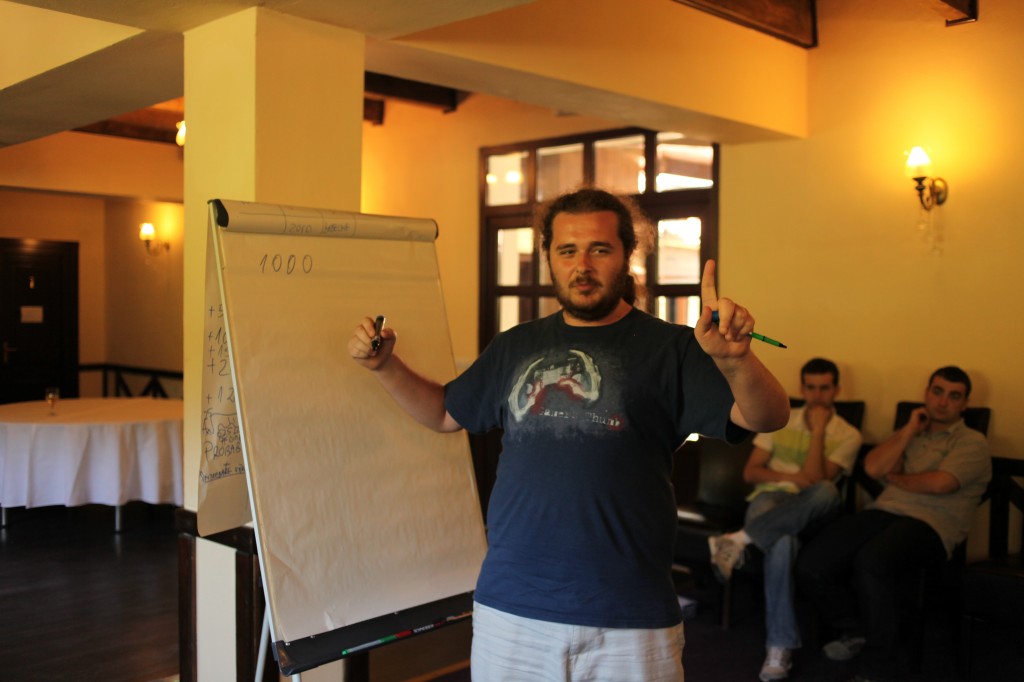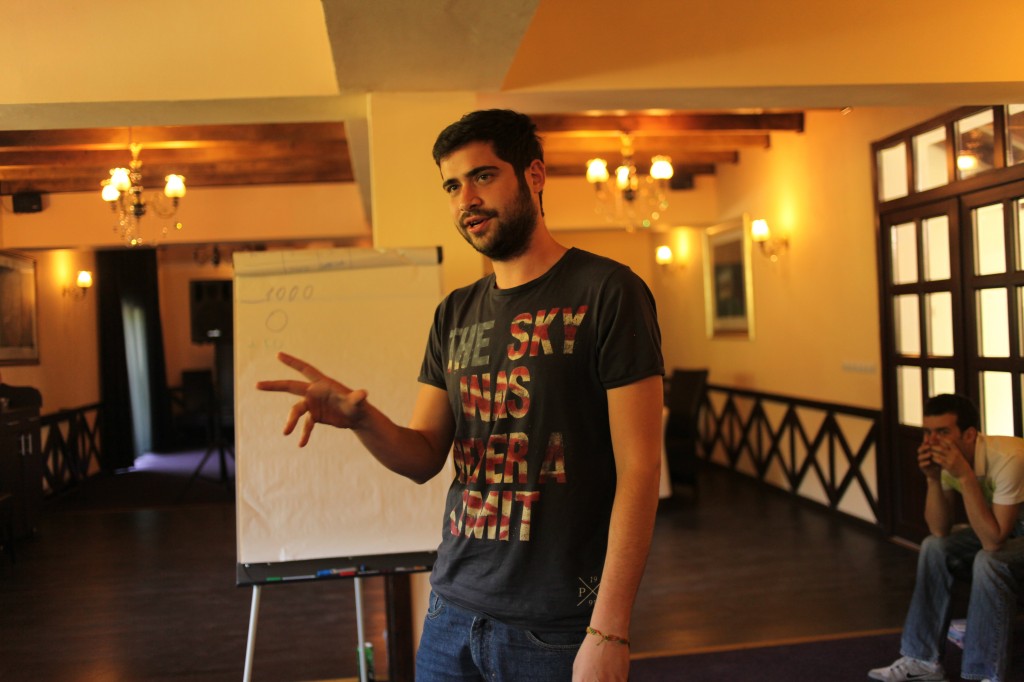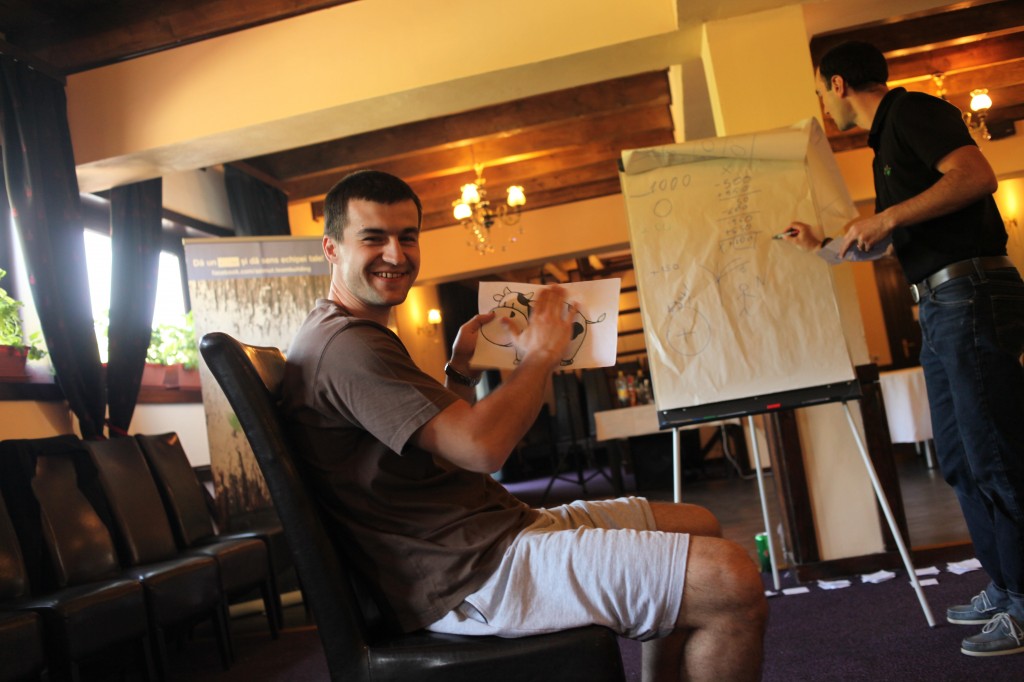 In our next story, we will show you how our INNOBYTE people would have looked like in the 20s 🙂