We're not always staring at our screens, in meetings or in Innobyte's leisure room. There are days then we invest our energies into supporting our community. That's how the project  http://peace.innobyte.com/ was born.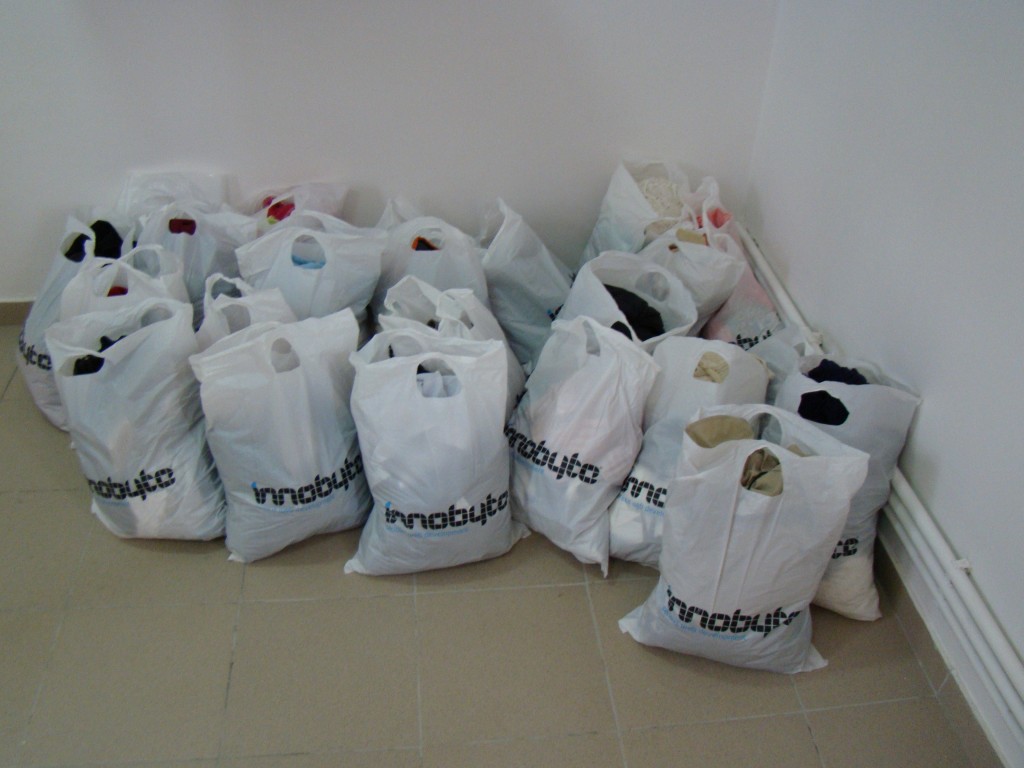 Besides creating peaceful web development, every year, we collect clothes from our colleagues and give them to people who are in need. Last week, we paid a visit to the Barnabas Home, the Canteen of the Archdiocese of Bucharest.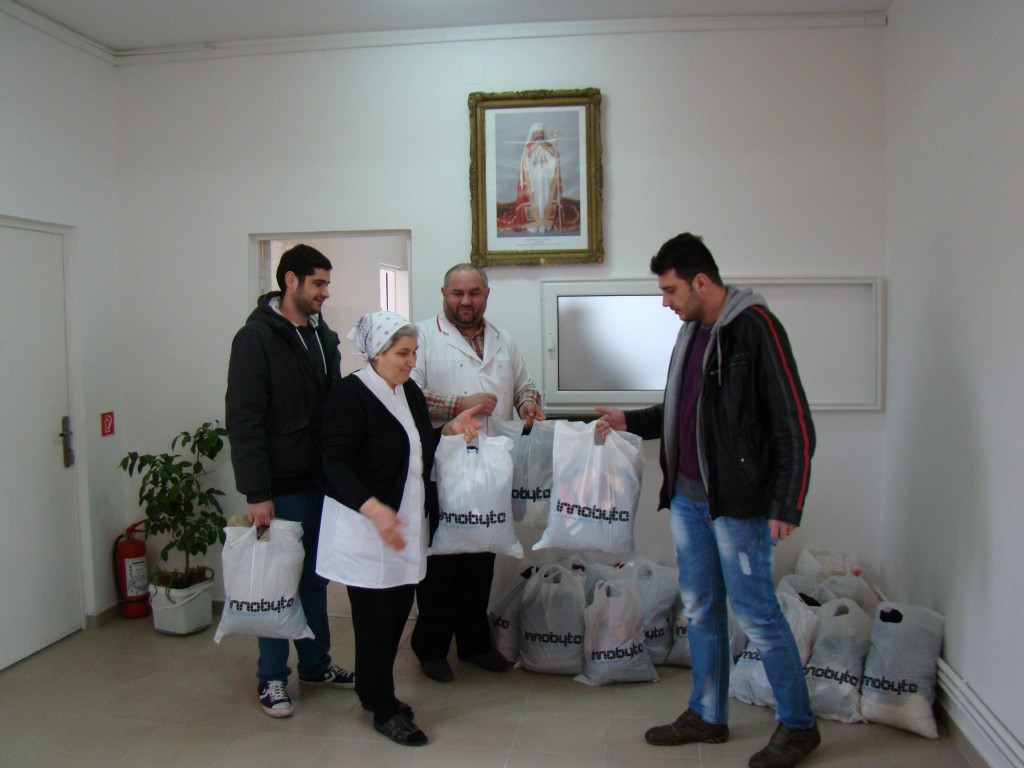 It is such activities that fill us up with joy and give us strength to continue with our day-to-day tasks.