On October 15th and October 16th, Cluj Napoca was, once again, the perfect gathering place for all Magento supporters and e-commerce players.
Ever since its launch in 2014, Meet Magento RO continues to be a valuable experience for all members of the community. We wouldn't miss it for anything in the world and so, we were excited to attend the 5th edition, as Magento Developers and, this year, as a Silver Partner, as well.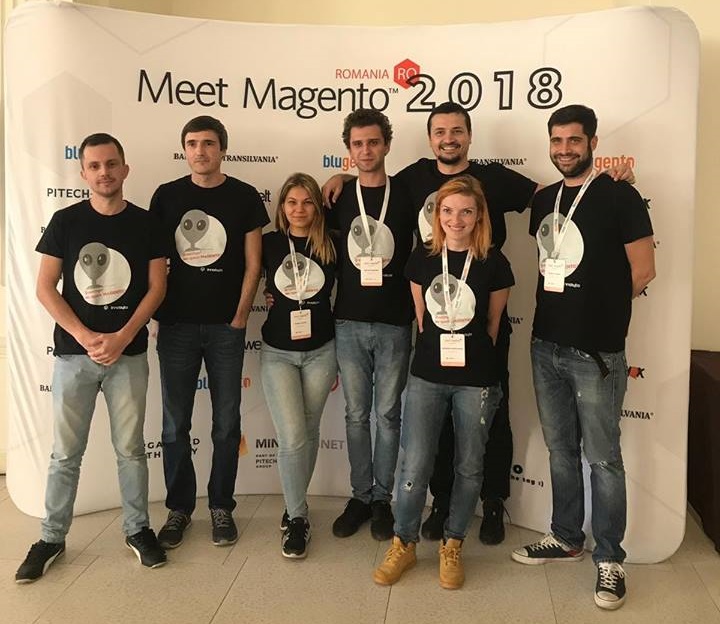 Contribution Day
On Sunday, two of our colleagues had a great time at Contribution day, working side by side with Magento core architects. Their task was to develop two Magento modules, to extract order & review data from "my account" by using graphQL.
It was a challenging and rewarding experience for them, as their fixes will be available in the upcoming releases, thus contributing to the Magento 2 core.
Developers' contributions are the foundation of the Magento open source platform. One thing is for sure: Magento may become even better in the future, but the community should get more involved in the development of the platform.
Conferences
Just like in the previous editions, there were two tracks covering topics for both developers and business attendees. Even though there weren't brand new information for us, it's nice to be surrounded with people who share the same passion for Magento.
We enjoyed some presentations, in particular:
It's always a pleasure to listen to Ben Marks. This year, he talked about Magento's roadmap;
Valerii Naida presented us the Dark side of Architecture. He talked about bad practices on how to use an interface and what to avoid when implementing your modules;
Razvan Avramescu delivered some Tips and Tricks in Magento 2 data migration tool; it made us get in the mood to go home and migrate shops from Magento 1 to Magento 2;
Ionut Rada talked about stress and how to deal with it. Well, thank you for the tips, Ionut. We will pass them to our colleagues, as well!
Andrii Kasian talked about how to write your code in an efficient way. As a genuine developer, he rocked the scene with his live coding moment, when he wrote the command lines in order to show us the expected output. In the second day, he had another cool presentation about Magento performance tools and generating data for the tests using Magento's built-in

fixtures;

Bartek Igielski – a brand new Magento 2 theme built from scratch, decoupled from Magento's templating system.
Networking
The thing we love the most about at this event is that we get the opportunity to meet and connect with the members of the community. You can develop new connections, strengthen the existing ones and exchange information. Most of all, you listen from other developers about how they approach development issues and overcome technical challenges.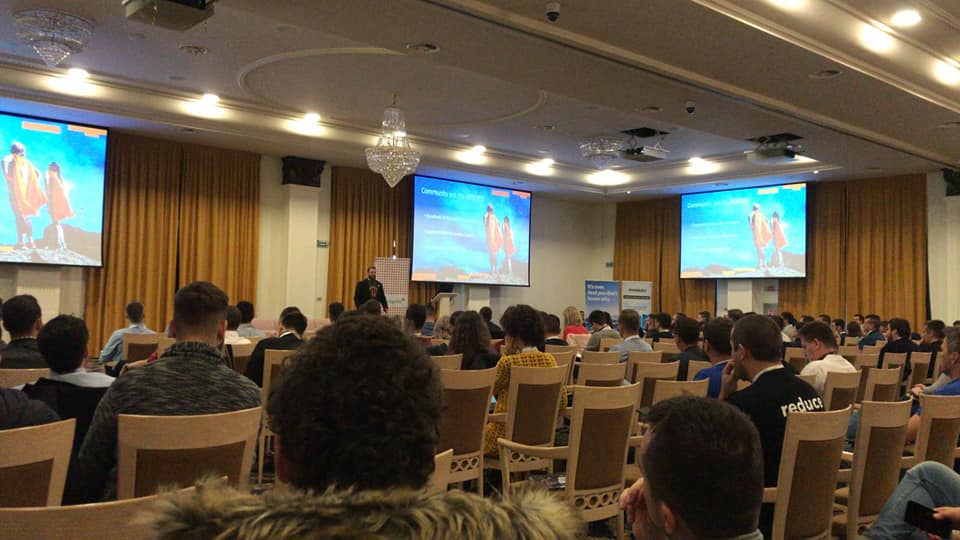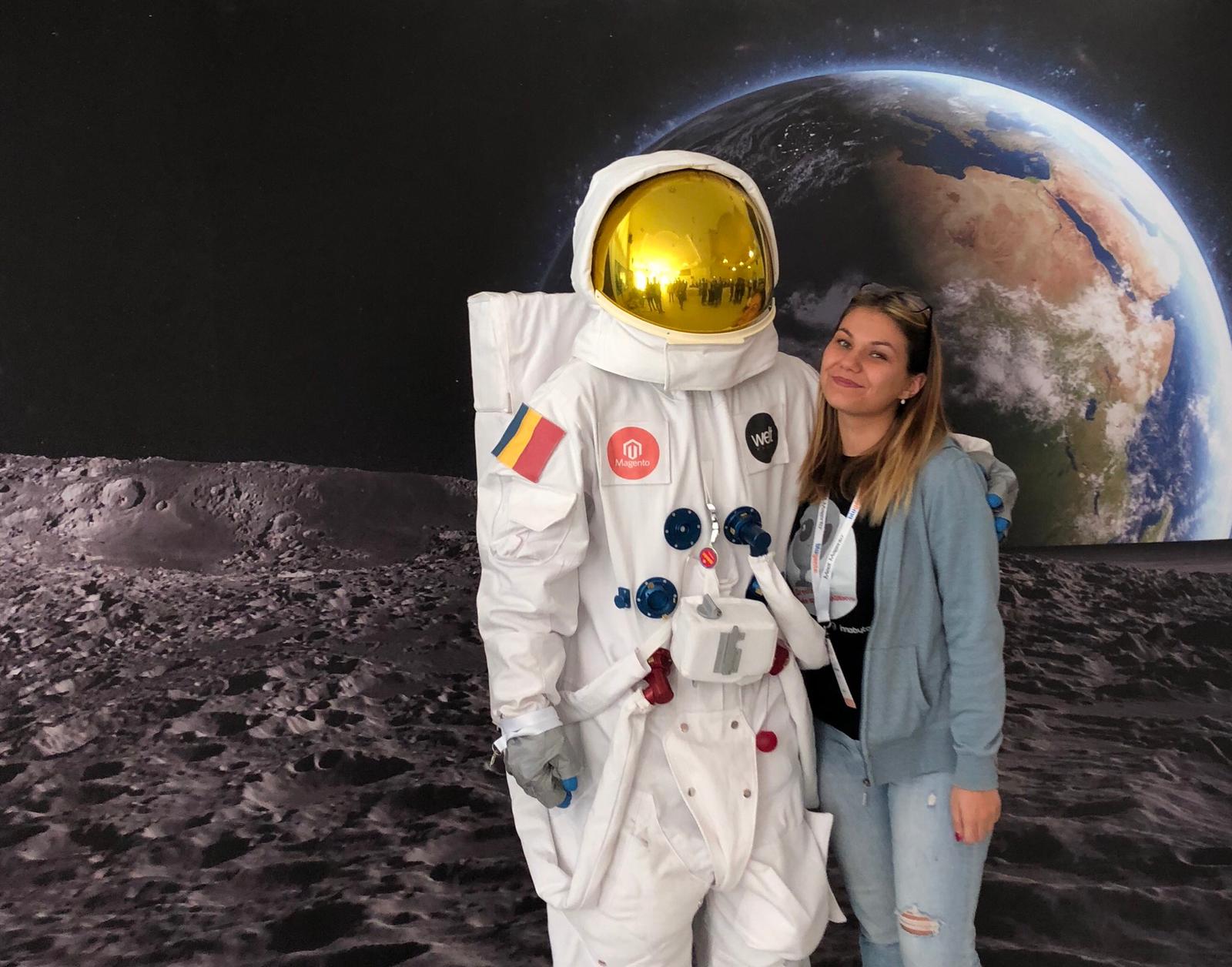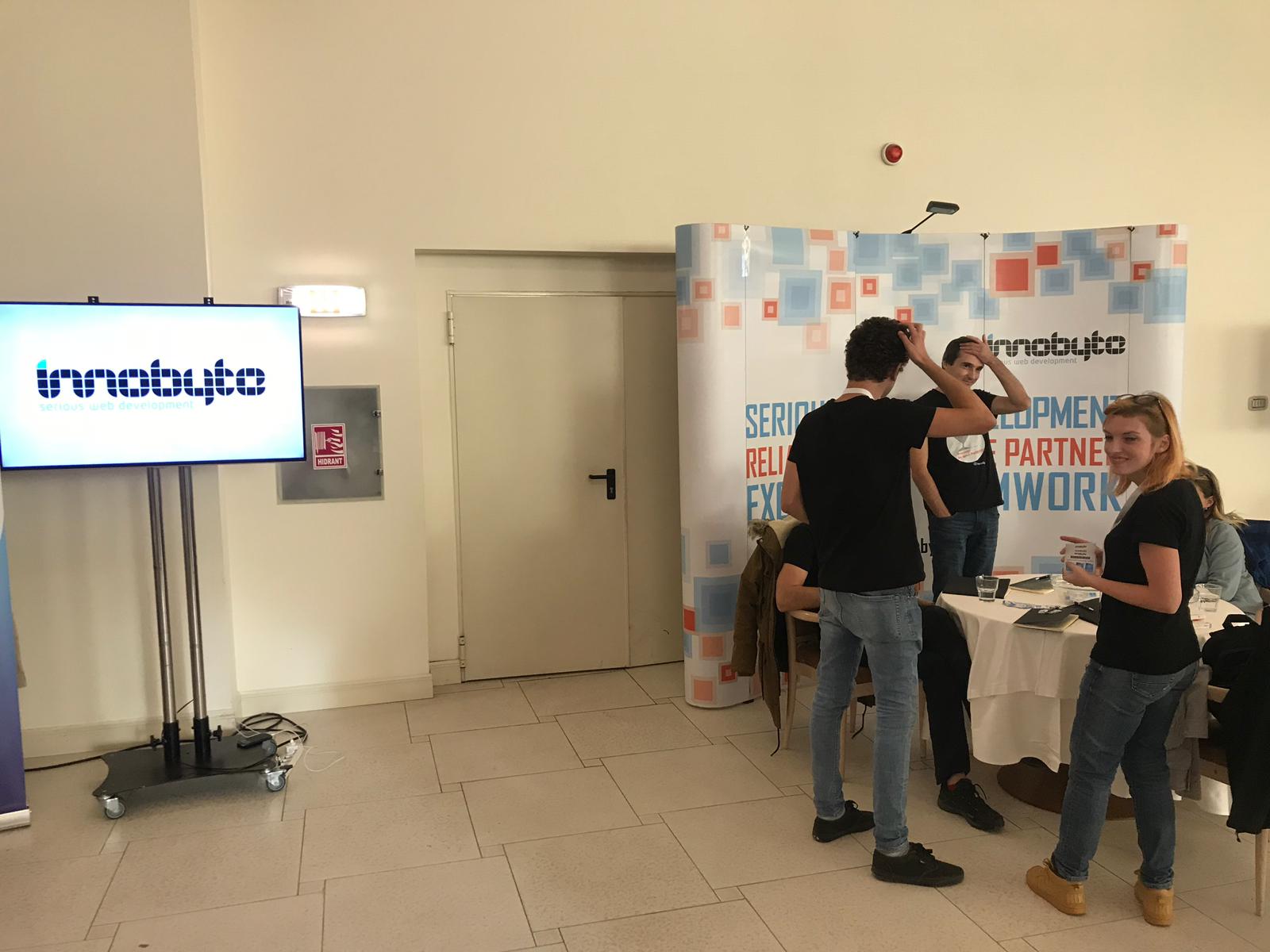 Even though this year there were fewer attendees, we still had a blast at the event! We always return from Meet Magento RO with energy and new ideas, and we're looking forward to the next editions!