Update, modify, verify and fix potential issues.
Complete website maintenance services
Website maintenance involves automatic or manual verification of the systems concerns, with a monthly frequency, in general, to update, identify and fix potential problems.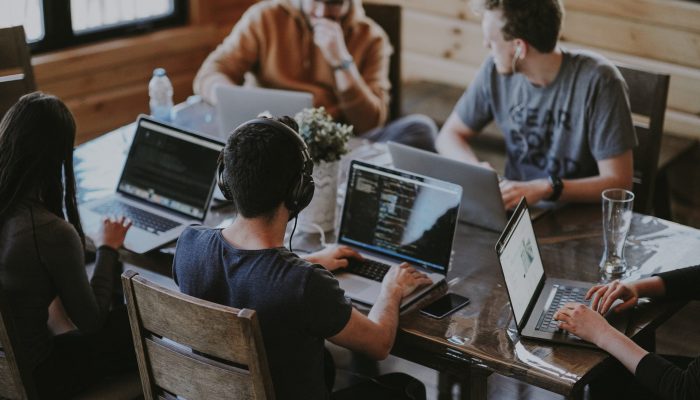 IT Managers choose website maintenance services
In the last decade, more and more companies are interested in externalizing the maintenance of their website.
By shifting to this service, IT managers dedicate more time to developing new systems and improvements on their platform.