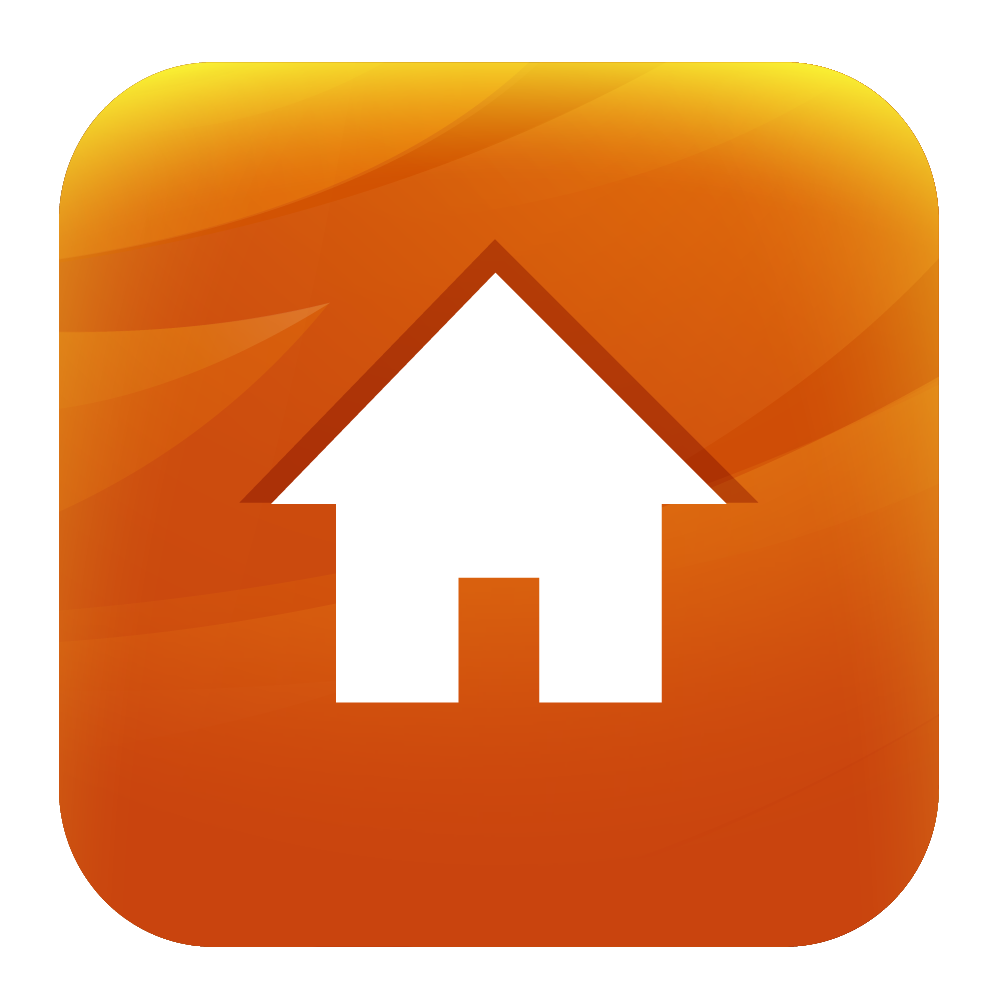 The structure of your homepage is essential for attracting and keeping your visitors' interest, especially for e-commerce store owners. A huge bounce rate can be reached if your homepage doesn't have clear call-to-actions and a structured content.
I made a list of 6 advices that you can use to improve your homepage:
1.       Add a clear contact number
If they are interested, they will want details. And fast. Placing a visible contact number (preferably in the right upper corner of your website), will help your customers get in touch with you directly.
2.       Create lists with your best products
Show them from the very beginning what is your best stuff: best sold products, newest products or most reviewed ones. You can create these products groups very easily, if you install our Magento Homepage products extension, available now on Magento Connect.
3.       Use clear pictures
Pictures help a lot your customers understand what you are selling. Bad resolution pictures will trouble your customers and raise uncertainties. Also, try to have the rights to publish those photos (if they come from your product providers, do you have their acceptance to publish them?).
4.       Communicate better – Use insights from Google Analytics
Try to understand the type of visitors you have on your website. What is their age? Where do they come from? What are your most accessed pages? Find answers to these 3 questions and try to model your message accordingly. Understand precisely who are your visitors and how do they behave on your website.
5.       Calls-to-action
Don't forget to add clear calls-to-action. Put at least 2 calls-to-action on your Homepage, but don't exaggerate (10 call-to-actions will make your visitors probably run away). Find connection points with your client (Last minute sales, buy now, find out more about,…).
6.       Typography
Don't use more than 3 fonts on one page. Instead, play with different sizes and choose several colors that go well with your brand. Make your messages look & feel the right way!