We don't know about you, but we really enjoy autumn. We're not talking just about the falling leaves, the colors, and the beautiful landscapes. As we encourage innovation and we are big fans of technology, we started this autumn with some must-attend business events on e-commerce, development, marketing, mobile and digital.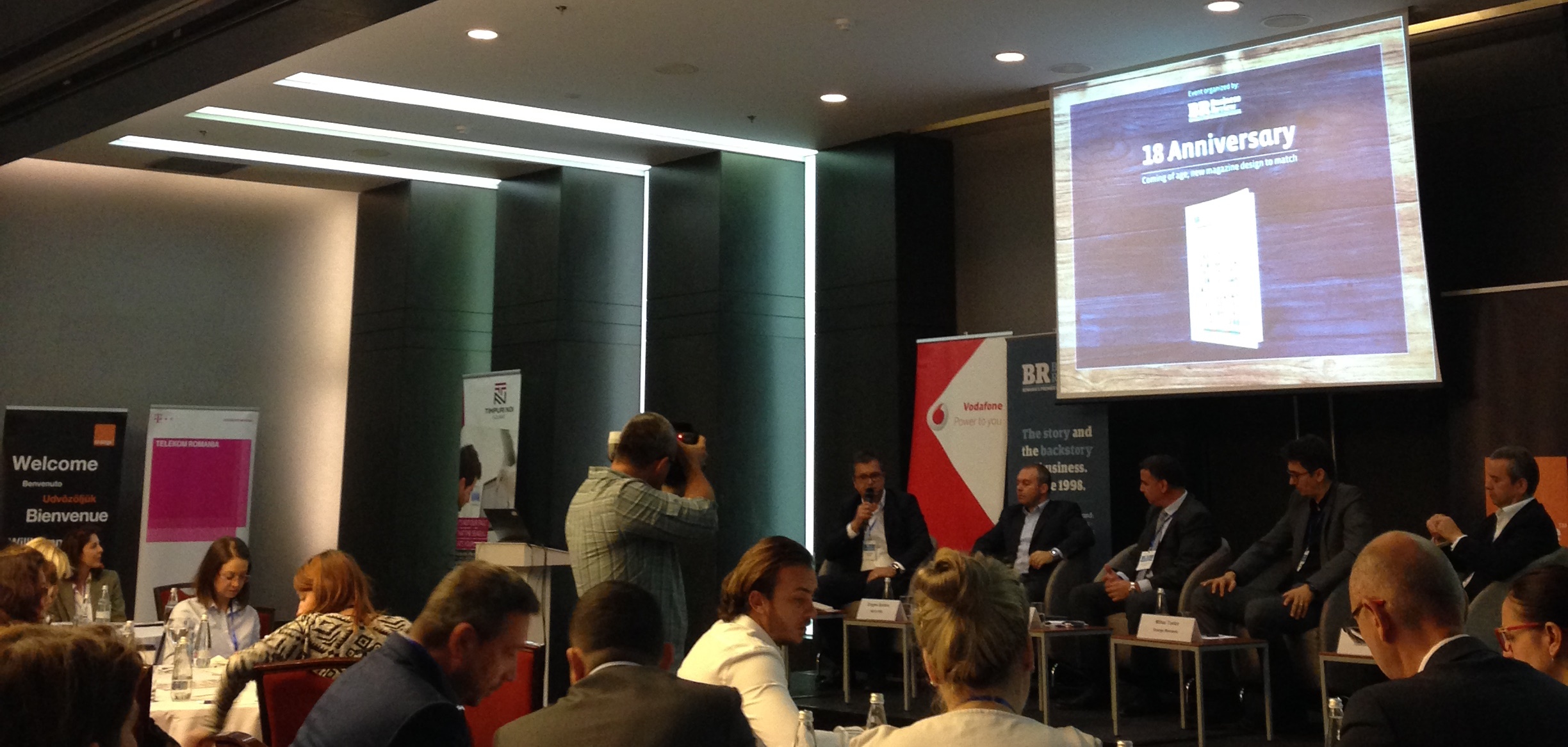 Internet of things, digitalization, customer experience, cybersecurity, and innovation – these were the main keywords at Focus on Technology & Telecom Conference 2016. The 7th edition organized by Business Review Romania took place on September 28th and brought together all the important players in technology, telecom and innovation enthusiasts.
What's new?
Telecom operators are getting ready for 5G. Even so, it's not going to happen overnight
5G's main ingredients are speed and very small delays
Listening to the customer is crucial. Things are moving fast and companies will have to find creative ways not only to meet customers' expectations but also challenge them
You need to have a dedicated and client oriented team in order to deliver quality, on time & on budget
Internet of things – the future is already here. The challenge is to create a different ecosystem
Fin Tech is not a buzz word anymore
Malware as a service – a dark new industry is rising. It's a real thing and it's happening right now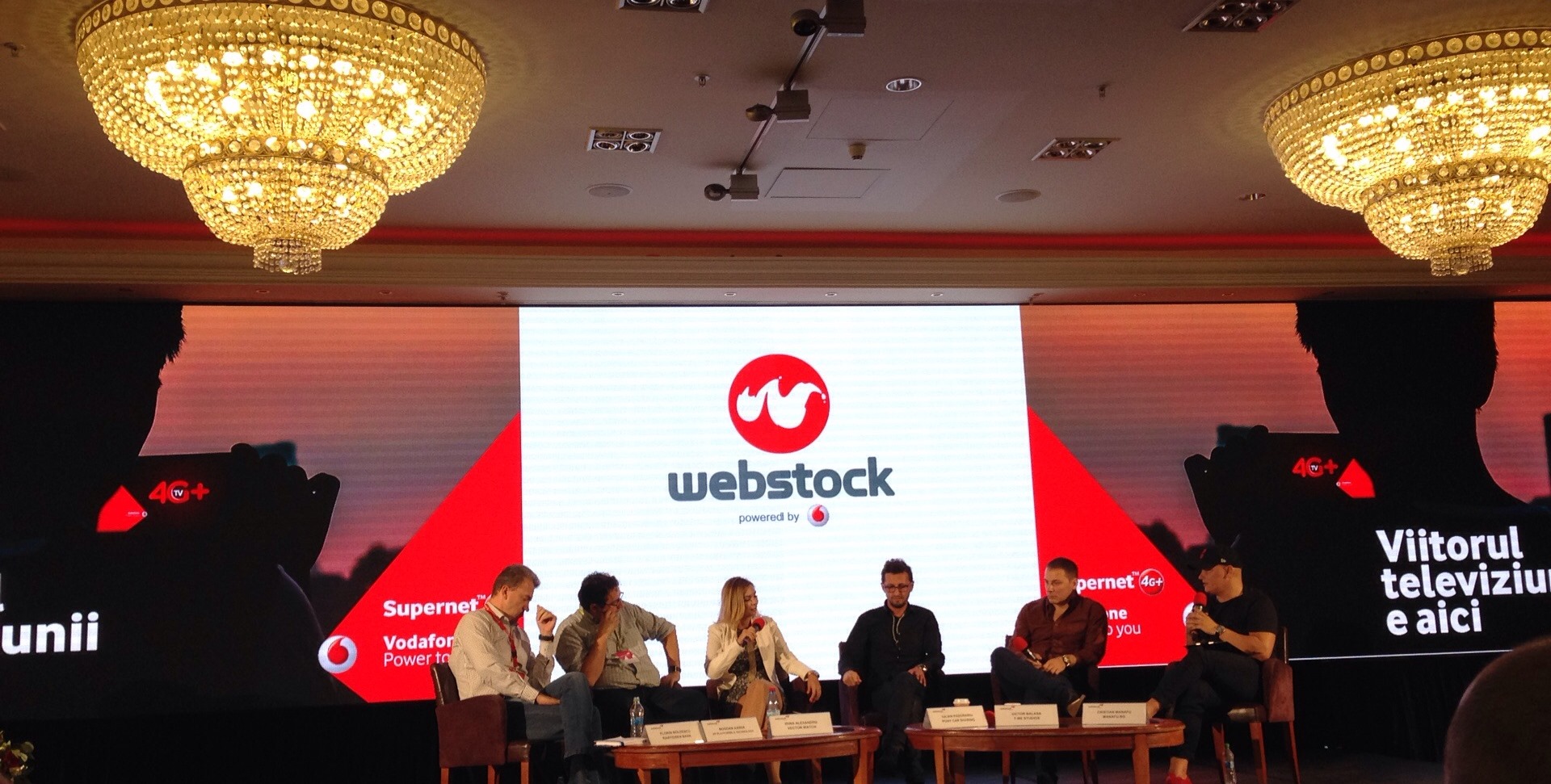 Webstock is the most important conference dedicated to social media in Romania, and most of all, as we've said before, it's all about recognition and appreciation. It's the place where all specialists in marketing, PR, digital and bloggers get together, once a year.
As we understand the role of marketing and PR department in every organization, we were there this year, as well, to get insights from key players. The 9th edition of Webstock, organized by Evensys, covered all the hot topics for the marketing & communication enthusiasts: trends of the future, content marketing, online trends, social media, insights on how to grow blogs and vlogs and last, but not least, innovation.
After a day full of micro-conferences, the event ended with Webstock Awards and, of course, with a party! Our regret is that we couldn't attend all the conferences at the same time, but guess what? If you missed the event or a few sessions, you can watch all of them on Webstock's website.

When you're going to IM World you don't know what to do first. Should you take a look at the expo zone, should you play a little with the gadgets or better stick to the first plan and go straight to the conferences? Well, it's a hard decision because there are so many things to do at IM World.
Internet and Mobile World is, for sure, one of the biggest B2B expo-conferences in Romania. Even if you are a provider, an innovation enthusiast, a developer, a businessman, a marketing specialist or a salesman, you'll definitely find your place at this event.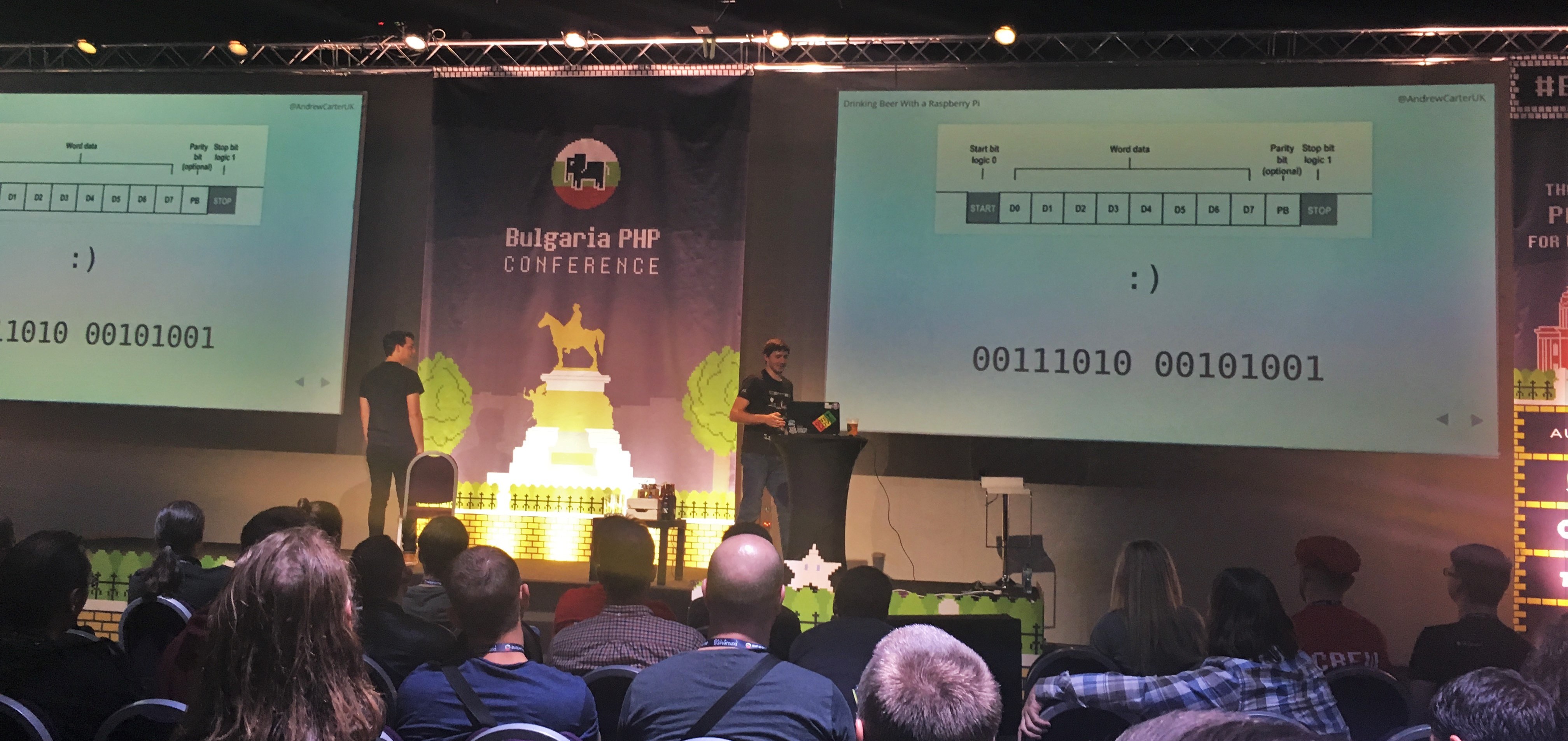 Bulgaria PHP Conference was one the coolest events that we have attended. It was a cool mix of interesting speeches, valuable contents, games, networking, and beer. This year's edition was "Game on". This brought an interesting vibe to the event, starting as an encouragement for the participants to get the most out of Bulgaria PHP Conference, and inspiring them to take home the "Game on" attitude. Well, the organizers did their homework, as they knew that the old school gaming style will touch the developers' hearts. Read more HERE.
What's next?
Cluj-Napoca, here we come! On October 28 we'll be at Meet Magento, the most important e-commerce and Magento event in Romania. Dear friends, regional merchants, developers and service providers, see you there! If you won't be able to attend the event, stay tuned, we'll be back with updates!