Having an internet presence is one of the key success factors in today's world, business wise at least.  Although not a compulsory thing, having a web domain to present your company has become as important as having a logo or the phone number to be reached at.
Think about it! When you hear about a company, what do you do? Hmmm, yeah, most likely you "Google it" and search for its website. It seems…natural, right? And it is, as billions of users world-wide log on to the internet for basically everything they need – news, entertainment, socializing, love, food, clothes, equipment, travelling…everything! See opportunity? Of course you do! Whether you're a start-up or a well-established business, when going online and very visible, the first step you need to take is to choose who you are going to work with in building or optimizing your website.
Because the market is crowded with providers, this is not a very easy decision to make, having to consider serious criteria as experience, expertise, your budget and a reasonable time-frame that will best serve your business. You want to be able to rely on the future partners, to be sure that they understand exactly what you need, and that, at the end, you will benefit from the work they have performed through the growth of your business.
As I said, the market is very generous when it comes to finding web developers, programmers, designers, hosting providers, companies, as well as freelancers. This is great, as good competition means development. What you need to do is to take some time analyzing the pros and cons of working with either one or the other.
Here're some aspects to consider: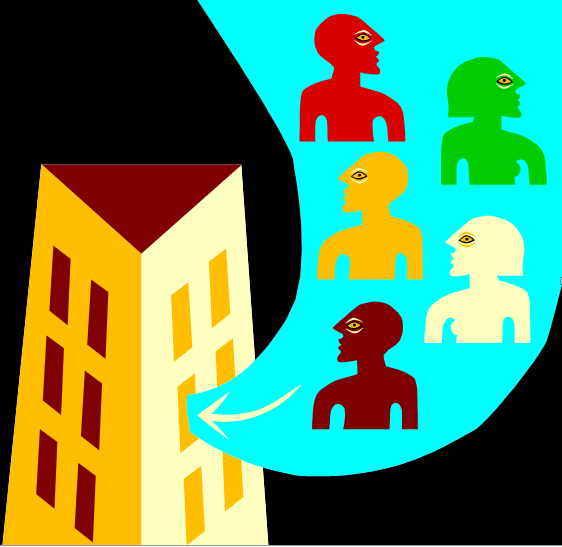 "I choose a freelancer. "
You definitely encourage competition, growth and risk taking people and you will enjoy a flexible road to getting your online presence. A few things to consider:
Portfolio – check if it's real and ask for recommendations. A good service provider will have clients that will happily speak for him/her.
Resources – take into account that a single developer will work on your project, which might lead to a longer implementation period, therefore, a longer time-to-market (which translates into money, at the end) and some risks associated with having no back-up. For example, your developer might get sick, or he/she might receive a very good offer from a company or a more advantageous project. Although freelancers, as all businesses, care much for reputation and professionalism, you need to make sure before starting a project that it will be brought to the finish line and you won't  be forced to look for someone else, thus wasting valuable time and money.
 Payment conditions – I recommend that you sign a collaboration contract with the freelancer you choose for the services, specifying the expected result, what you need from the developer, and, very important, how the payments will be done.
Experience and knowledge – besides rocking programming knowledge, your freelancer should have additional valuable skills that will ensure the success of your project: accuracy in estimating a project, the ability to understand the client's needs and the ability to manage himself/ herself very well with time and resources.
"I choose a web development company."
Great! You will enjoy working with a stable, professional team; you'll have guaranteed results and a hassle free ride to your website. What you should get:
Wide area of expertise – a web development company will bring with it a diverse set of skills such as project management, programming, testing, account management, etc. A company has dedicated people that will handle your account, trained to understand business and translate your needs into proper programmer language.
 Dedicated team – meaning your project will be managed by a PM and will have a stable number of people working on it, as many as it is initially estimated to be necessary to complete the project in due time and expected quality. You should also consider the flexibility of re-allocating the resources that a company has in order to deliver you the project in the established time frame at the required quality.
Work quality and innovation – an expert is an expert, but an expert working with other experts means constantly improving programming– within a company, developers are working in teams, which means that they can learn a lot from each other. 

 

Constant productivity – developers from a company have a fixed schedule of work and dedicated time exclusively for your project, as delegated by their management and not dictated by fluctuations in their workload.
Reputation and responsibility – a company is being held accountable for its scope of work. They are bound by the terms of the agreement you sign and by their reputation to complete the work and have all resources to fulfil their commitments.
Whichever option you choose, a professional freelancer or company will provide you with ongoing support and maintenance even after the project is delivered, based on an agreement signed. Should they not agree to this, although you further require their support, consider thoroughly the quality of the work they have done.
Have more insights on the topic? I am interested to see what your experience with freelancers vs. companies was.