Today, we had an internal contest. Not on writing code or Project Management skills, but on…cooking! Our relaxation room was transformed into a food court where the fine experts of Innobyte could taste and note the delicious food cooked by members of our team.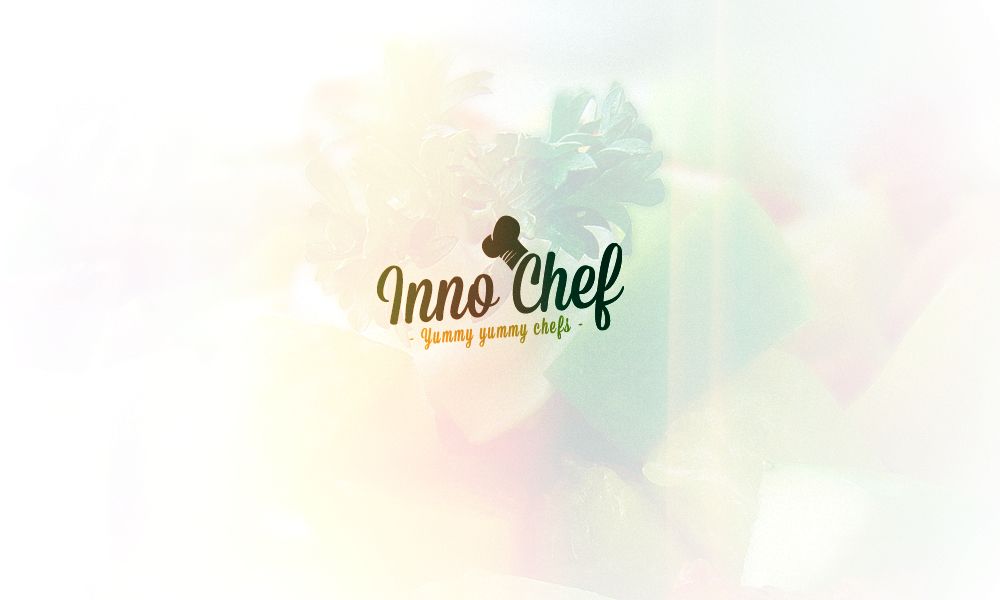 Chocolate ruled the deserts area, while in the serious food area, fish and chicken had their battle.
Roxana was announcing on Facebook a bit earlier: "Besides Masterchef, Top Chef and what other cooking shows there are, we now have InnoChef at Innobyte."
But now it's time to let the pictures speak: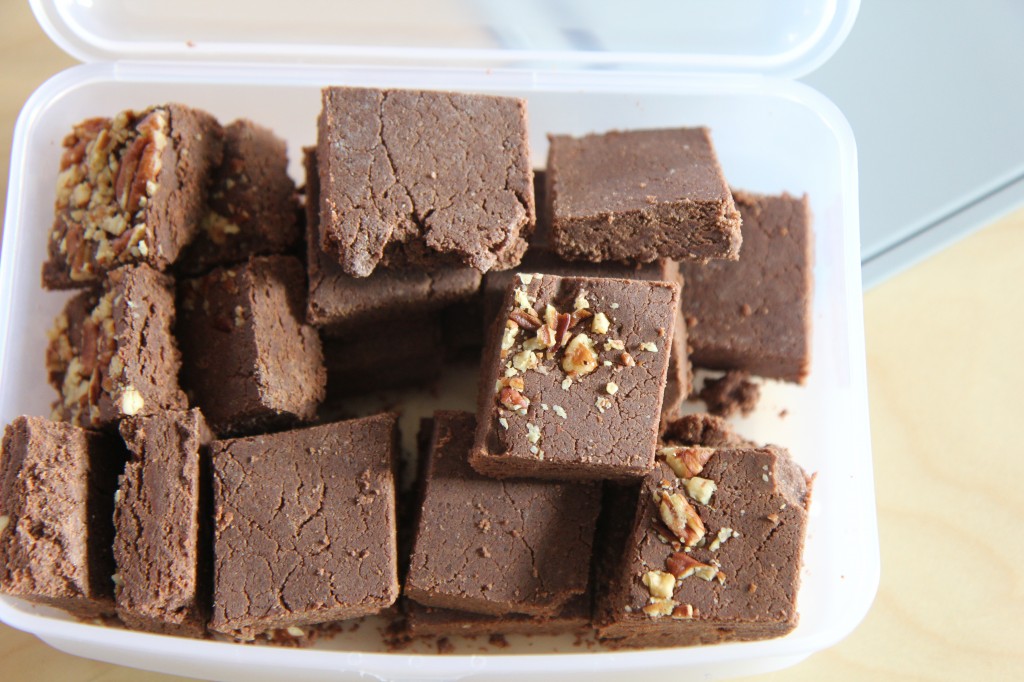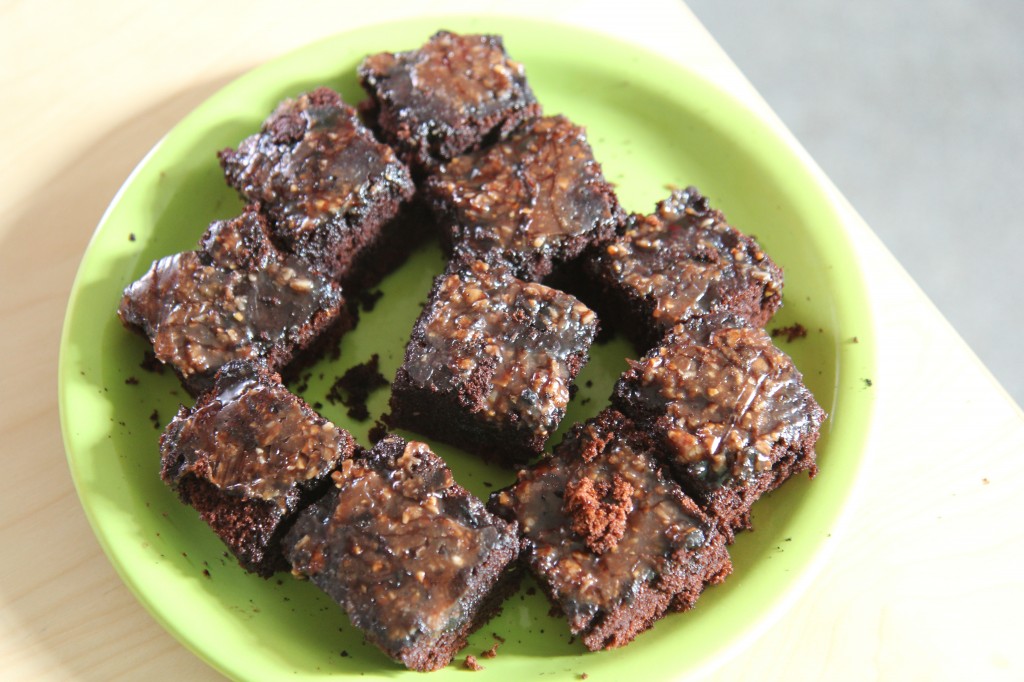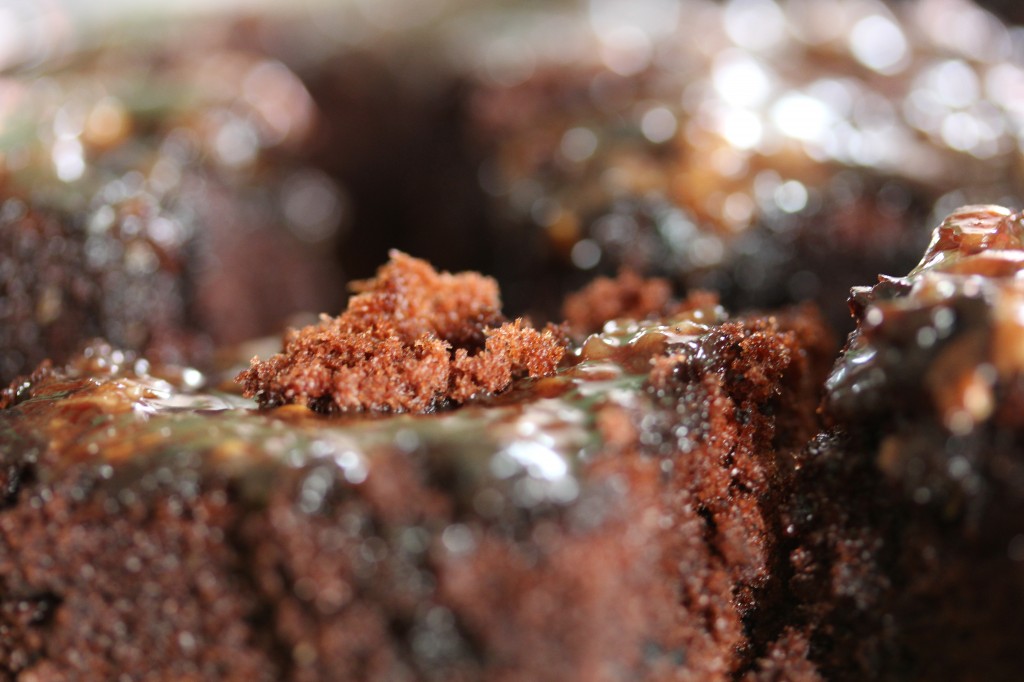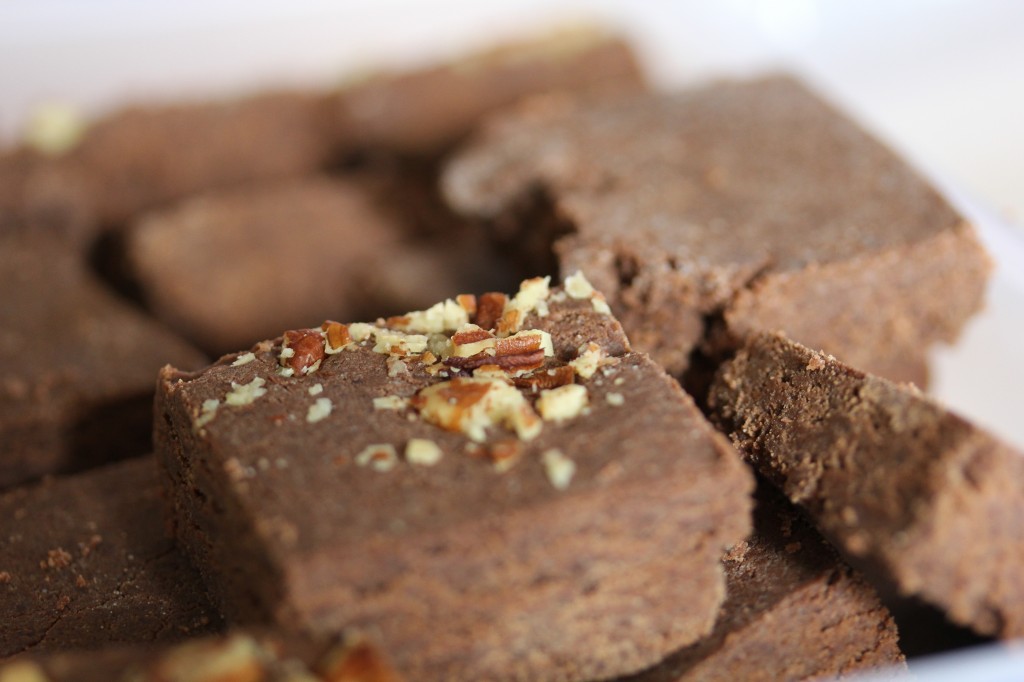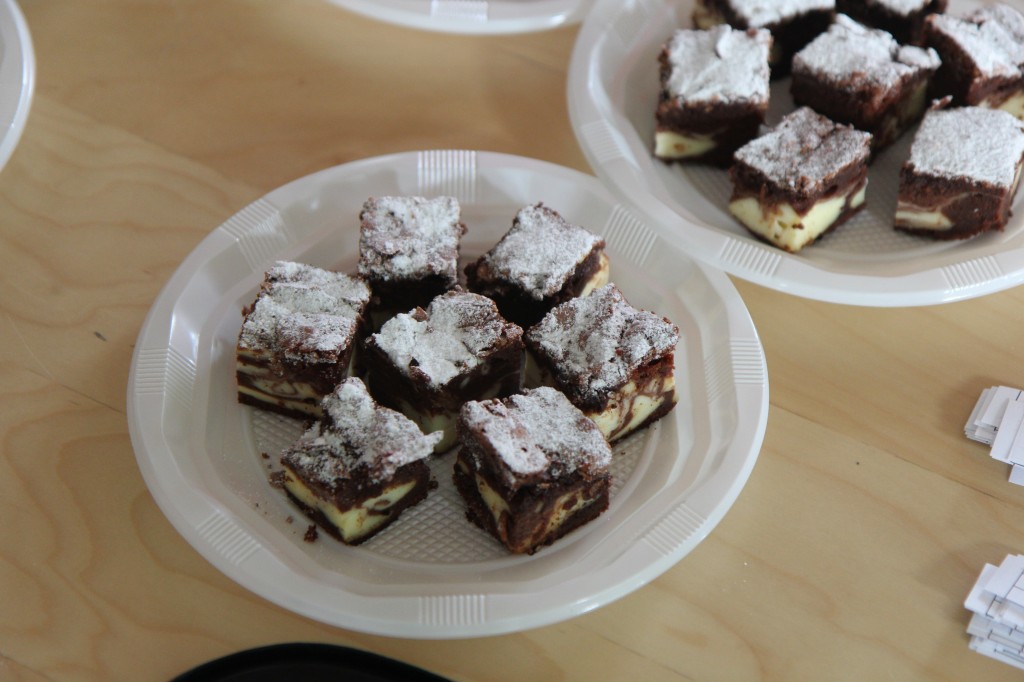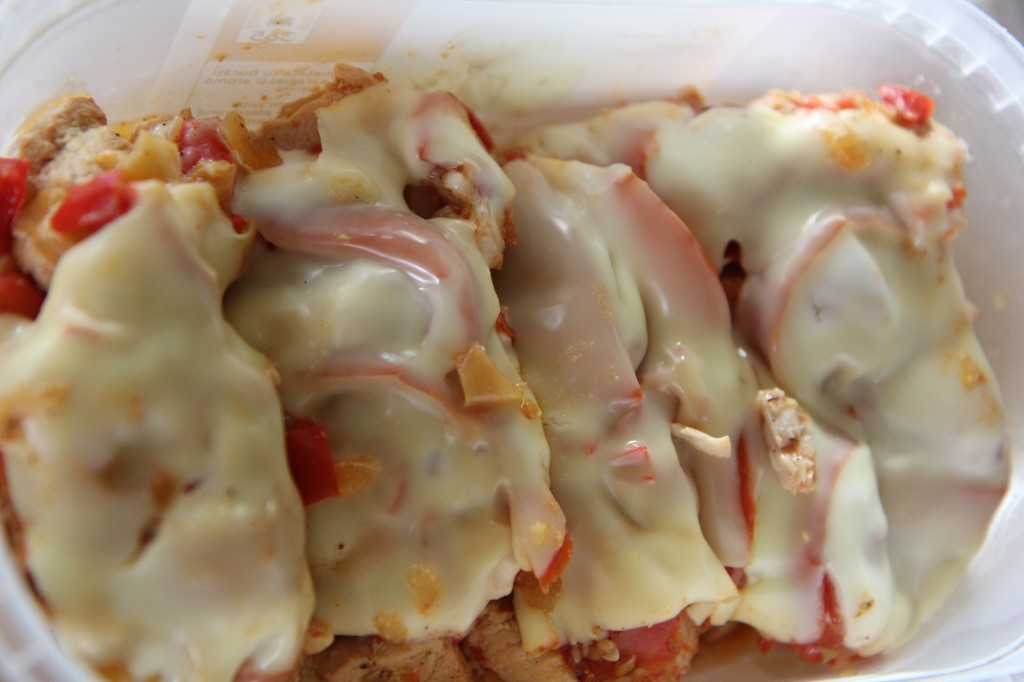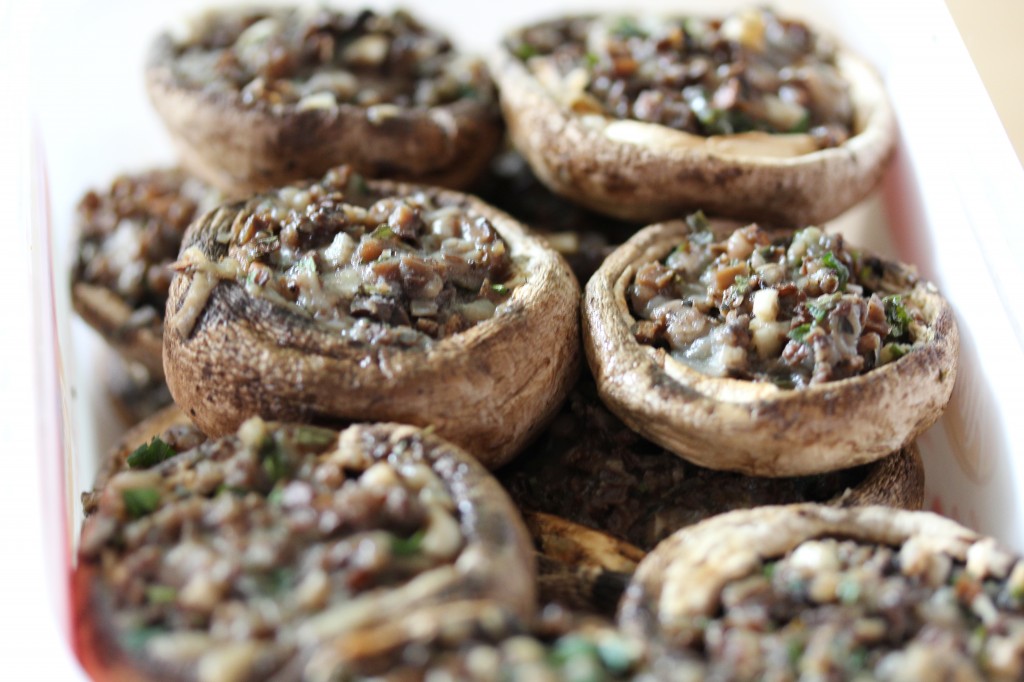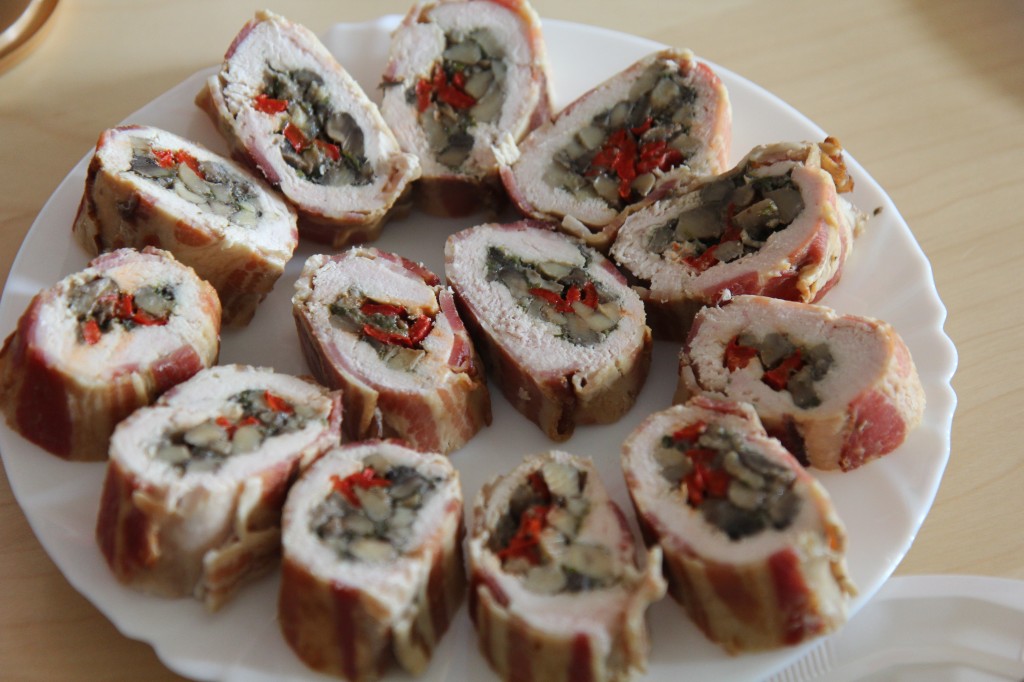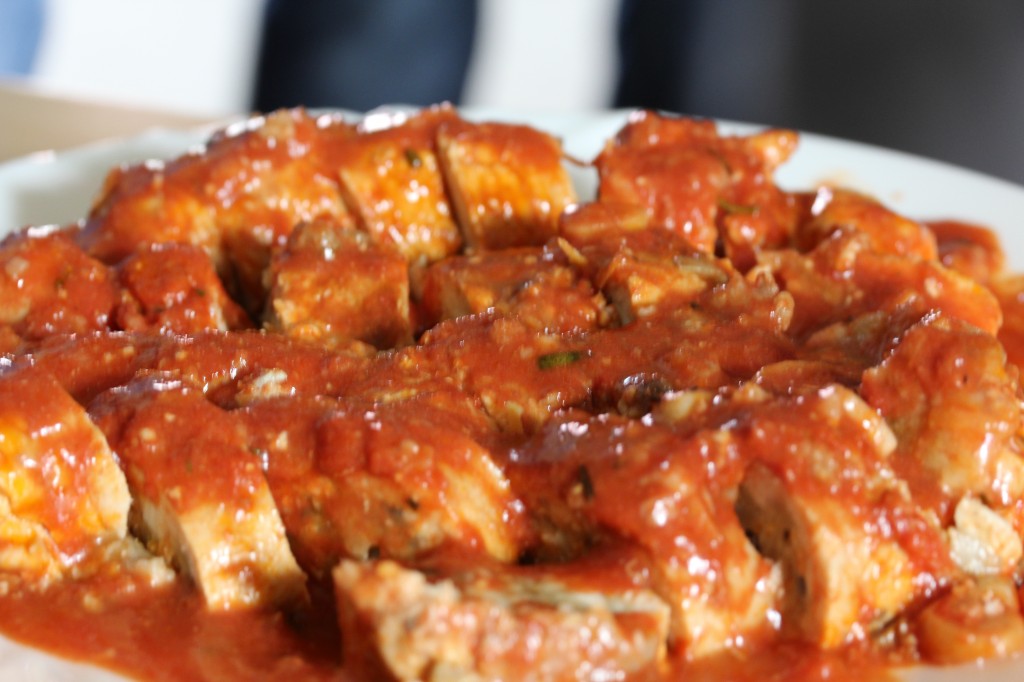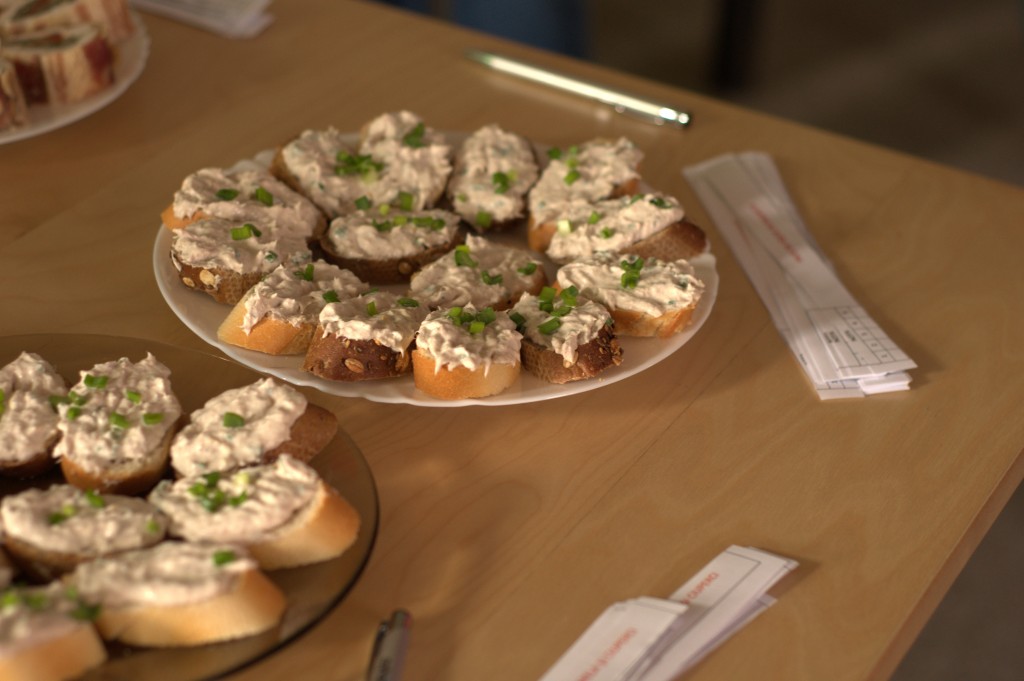 Drawing the line, our colleagues have voted Roxana as this month's InnoChef… with "choux a la creme":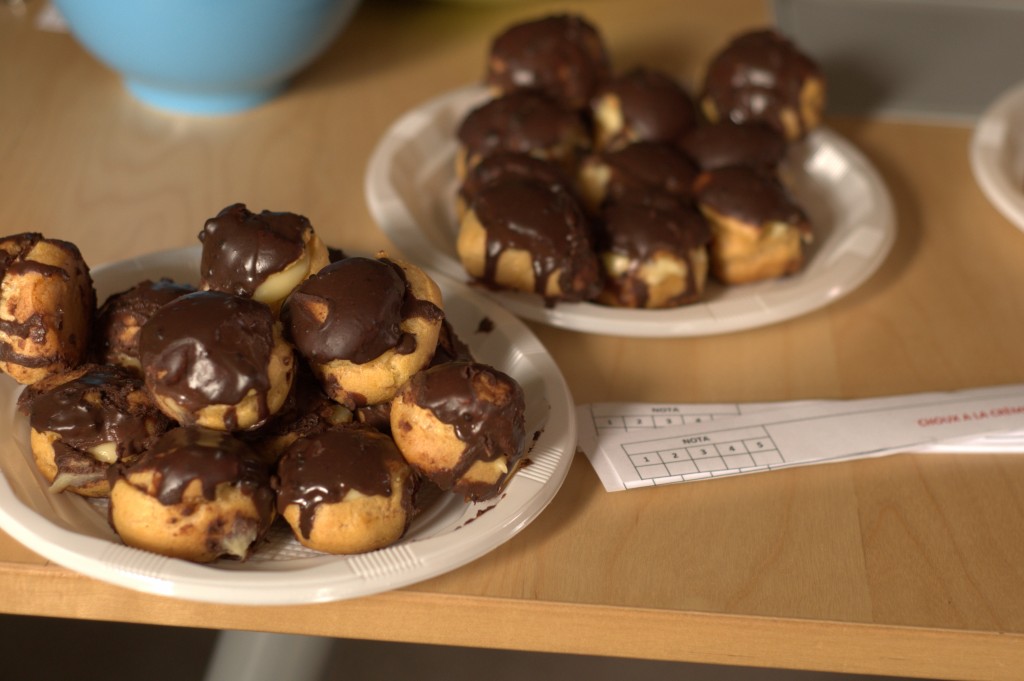 InnoChef is an internal Innobyte project, to which all Innobyte's employees and partners can sign in, if they love cooking!